Bridges' visit highlights growth in Tauranga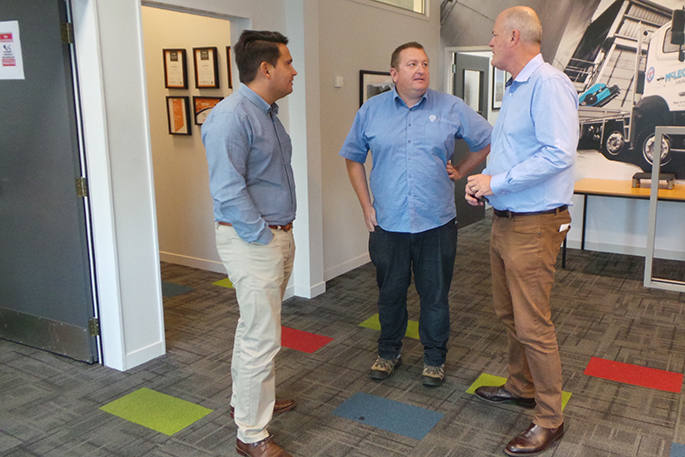 National Party leader Simon Bridges' visit to Tauranga this week exposed the growth in the Papamoa area.
Bay of Plenty MP Todd Muller invited his colleague to the region on Thursday.
"I live in Tauranga, but it is very exciting to have Todd show me the growth out Papamoa east which I haven't looked at for some time," says Simon.
"It's remarkable, I think we've literally got another city in Papamoa and we will see it develop over time."
Despite the growth of the area being positive, Simon expressed his concerns around infrastructure and projects slowing down.
Simon and Todd say their aim is to have the influx of residents and projects around infrastructure progressing at the same time.
"I'm really concerned about the infrastructure around Papamoa. It's good that Te Okuroa Drive is opening up, but things like that have taken a bit longer than they should have.
"We need to continue to push to see that the local schools, the population, and roading and water get the investment they need, and the concern is that it may not be happening at the moment.
"Todd as the local Member of Parliament, and myself will be pushing for it."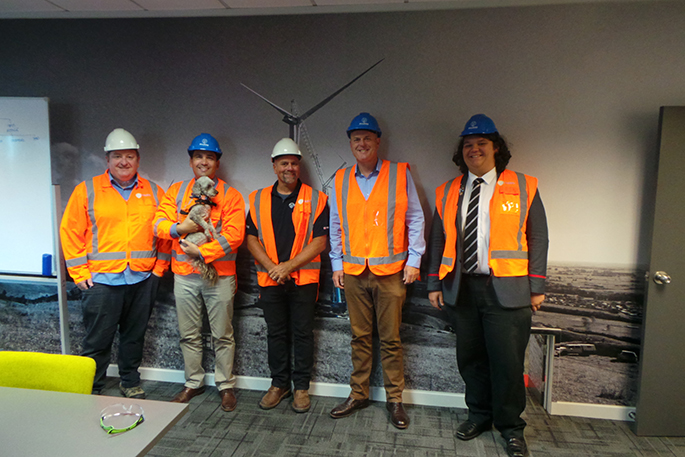 Simon's visit to McLeod Cranes gave managing director Scott McLeod and general manager Phil Hutchinson a chance to express their concerns, particularly around a lack of money going into new infrastructure, slowing down their work.
Simon says it's important to get out into the community and talk to local businesses to build valuable relationships.
"Local businesses like McLeod Cranes need growth to keep families in employment, and if you don't built the infrastructure things become increasingly clogged up, so we will be pushing or the infrastructure."
Todd and Simon spent the day vising Papamoa Sands, Golden Sands Primary School, Compac, the Excelsa development, as well as a business event.
Simon says he's pleased to see the progress and development of the Tauranga region.
"It's great to get out and hear stories about what's going on and watch the rise of the city of Papamoa."
More on SunLive...