Smashed letter box warning for Paengaroa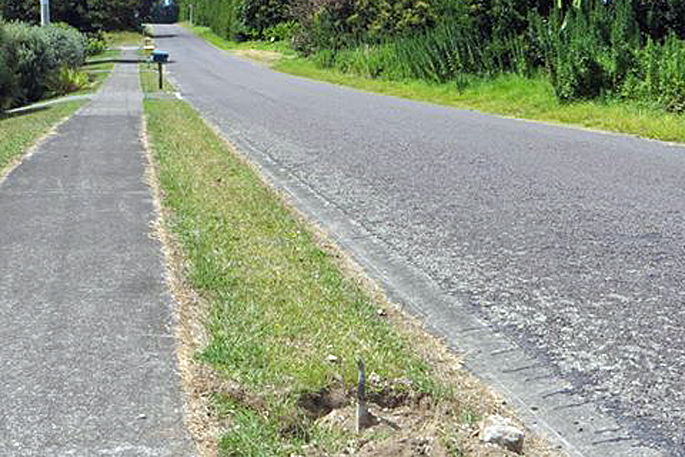 A concerned resident in Paengaroa is reaching out to warn others about letter boxes being smashed.
The resident, who lives on Black Road, says their letter box has been smacked down in the past but on Wednesday night, it was nowhere to be seen.
The resident says they have been in touch with police but she also wants to spread the word about this happening.
SunLive reached out to police to see if they had any advice to residents who might be experiencing the same thing.
"Make sure your letter box is made from solid materials and protect mail by securing your letterbox with a lock," says a police spokesperson.
"Look out for your neighbours and if you see anyone or anything suspicious, please contact police."
More on SunLive...