Waihi water ban lifted; Tauranga still to conserve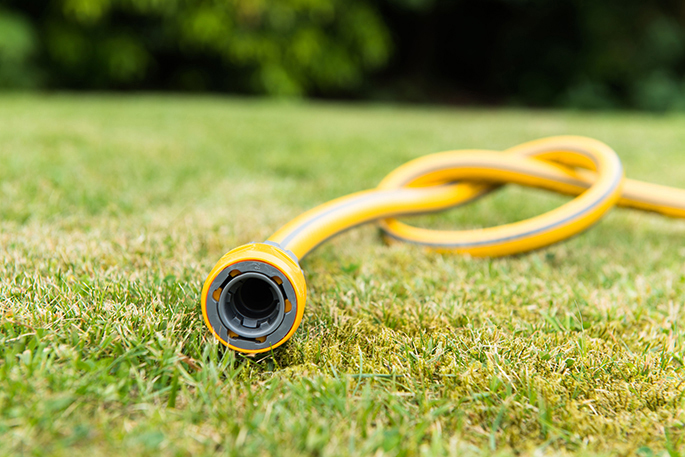 The Hauraki District Council are praising Waihi and Waikino residents for conserving water as severe water shortages have eased.
With the lack of rain and continual dry weather, the council is urging people to conserve water by using sprinklers on alternate days.
"If your address is an odd number, only water on odd days of the month. If your address is an even number, only water on even days of the month.
"Hand-held hosing is fine, anytime."
Tauranga's acting city water manager Peter Bahrs says that Tauranga residents still need to be cautious with water use.
"While water demand has slowed somewhat over the weekend with a welcome bit of rain, the long term forecast still doesn't show a lot of rain.
"We need to be certain the dry spell is well and truly behind us before lifting the restrictions."
More on SunLive...