Truck crash blocking Waikato expressway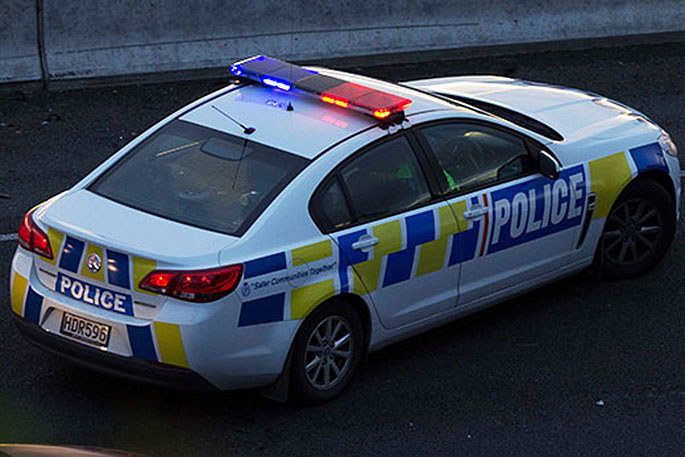 A truck and trailer unit is blocking both north and south-bound lanes of the Waikato Expressway near Rangiriri, Paddy Road.
The truck hit a barrier, continued over it and then hit an overbridge at about 3.15am, says a police spokesperson.
Although the occupants of the truck were not injured, a significant amount of debris covers the road and it is blocked in both directions.
"A crane is on the way to assist with the removal of the truck this morning.
"One lane in each direction has been open over the course of the morning, however the road will be blocked again entirely when a crane arrives to remove the truck and trailer.
"Traffic is moving very slowly - please avoid the area if possible as there will be delays.
"We thank motorists for their patience at this time."
More on SunLive...