'Not a cull, but a special season'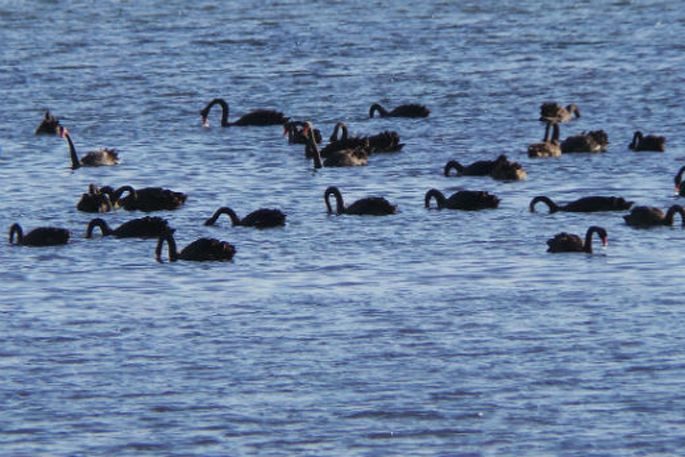 Black swan hunting has drawn fire from a northern harbour resident, but organisers say it wasn't a cull, but a special season.
Stephanie Flegg of Athenree says in a message to SunLive: "We have just found out that hunters are out again gathering for the black swan cull on the Tauranga Harbour. How did they manage to keep this secret, it is terrible that this dreadful slaughtering of our harbour swans is happening again."
Fish and Game New Zealand say it wasn't a cull but an organised hunt run as part of a special season.
The hunting opportunity was for Saturday February 23 and Sunday February 24 only, and for hunters who held a 2018 licence.
There was no limit on the number of black swan that could have been harvest but a daily limit of 10 pukeko applied.
"Both species are numerous in this region," says Senior Fish and Game Officer Matt McDougall.
"In some areas they are a nuisance to the horticultural and agricultural sector."
More on SunLive...