Harvest warning for motorists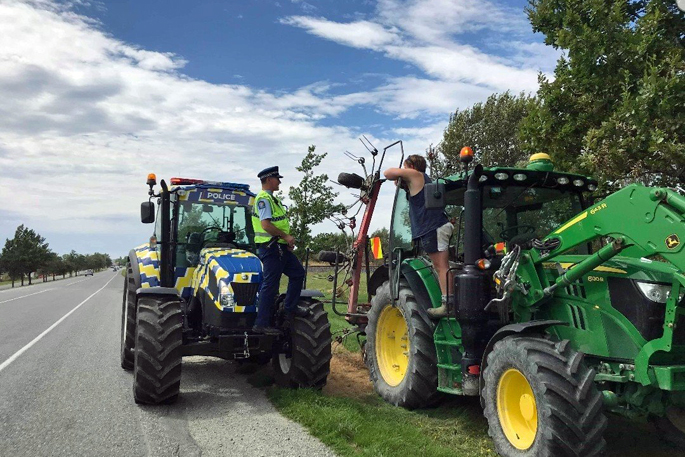 New Zealand Police is taking to Facebook to remind motorists that it's harvest time.
Police say because it's harvest time, it means rural areas will be busy with trucks, tractors, and harvesting machines as they get to work to get produce off the land and into shops and export facilities.
"Some of these vehicles are slow-moving and their size makes them difficult to pass. They can also cause a lot more damage if they're involved in a crash.
"Over the next few months, please take extra care around large vehicles. Remember they have less visibility and their drivers may not see you.
"They may be wider and longer than you expect, so when overtaking choose a place where you can see plenty of clear road ahead.
"Fully-loaded trucks are less manoeuvrable and take longer to stop, so allow some extra room when you change lanes or join the traffic flow.
"Road safety is everyone's responsibility, and we want you to enjoy your drive and get where you're going safely."
More on SunLive...