Pit stops for those biking to work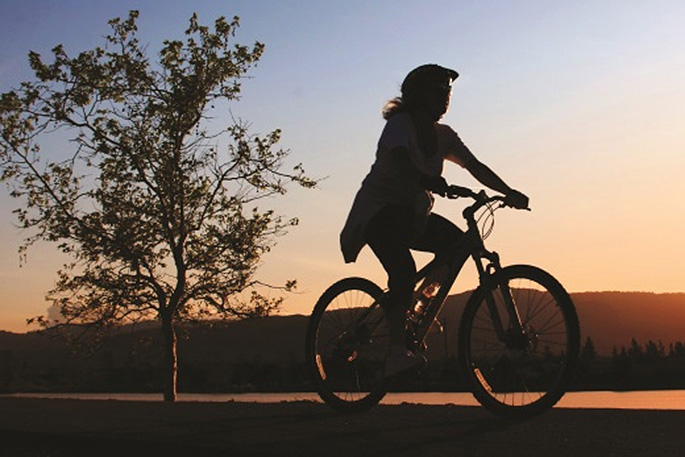 How will you be getting to work tomorrow?
Tomorrow is Go By Bike Day 2019 and Sport Bay of Plenty are encouraging residents to hop on their bike and ride to work.
Sport Bay of Plenty have an incentive in order for you to get on your bike. They will be setting up pit stops around the city, and will have refreshment stands and loads of spot prizes.
February is also known as Bike Month in New Zealand and more than 17,000 people across the country have logged a ride and over 2 million kilometres have already been cycled.
More than 1400 Bay of Plenty residents have already signed up and have cycled more than 120,000 kilometres and 9294 bike trips so far.
"We're excited with the number of New Zealanders that are getting on their bikes for the challenge this year," says acting senior manager system design, for NZTA Kevin Reid.
"It's great to see that organisations throughout New Zealand have embraced not only the challenge but cycling in general."
Sport Bay of Plenty will be putting out pit stops and refreshment stops in Tauranga on Wednesday February 27 from 6.45am to 8.45am.
Pit stop locations:
• Red Square

• Cameron Road, opposite Boys College

• Corner Chapel St & Maxwells Rd

• Simpson Reserve, Papamoa

• Harbour Bridge (marina, cycleway side)

• Opposite Salt Marsh Reserve, 428 Ngatai Rd, Otumoetai

• Omanu Bowling Club Car park, Golf Rd

• Grenada Street – by Reilly Avenue Reserve
Pit stops include refreshments and spot prizes.
More on SunLive...