Tauranga's rates going up by 4.1 per cent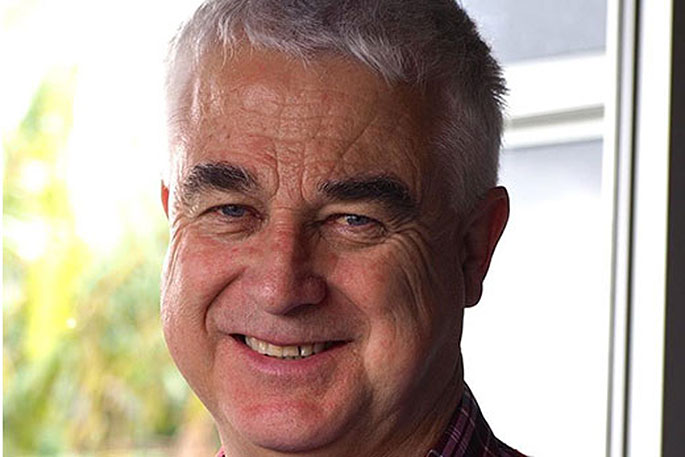 Tauranga's rates for this year will be going up by 4.1 per cent.
That's higher than the 3.7 per cent figure presented to the Tauranga City Council in December.
It comprises of 3.9 per cent rates and 0.2 per cent for kerbside collection.
Mayor Greg Brownless says part of the increase is the inflation component.
The Council, considering the draft annual plan has been presented with an updated inflation forecast that means that rates will be slightly higher than the 3.7 per cent figure presented to Council at a previous update on December 19.
Greg says people would like to know how much more in rates in total they will be paying "and yes it is 4.1 per cent".
"The reason they separate rates and kerbside collection cost is because a lot of people insist that glass should be picked up by the Council and the contractors stopped doing it.
"Equally there are people who say no they shouldn't."
The Council says most aspects of the draft Annual Plan follow the 2018-28 Long Term Plan and they have already been through a formal consultation process.
But the latest revisions to Council's capital programme show that financials will be under significant pressure in later years.
The Council says they will be seeking community feedback in March and April on key issues following adoption of the draft Annual Plan and consultation document.
Greg says there are a lot of projects in the go at the moment.
"The two big ones are the southern pipeline and the Waiari water supply project," says Greg.
"That adds up hundreds of millions of dollars.
"It's not cheap and we also find now days that getting people to do that work is difficult, that means prices go up."
More on SunLive...