Air NZ set to reduce domestic price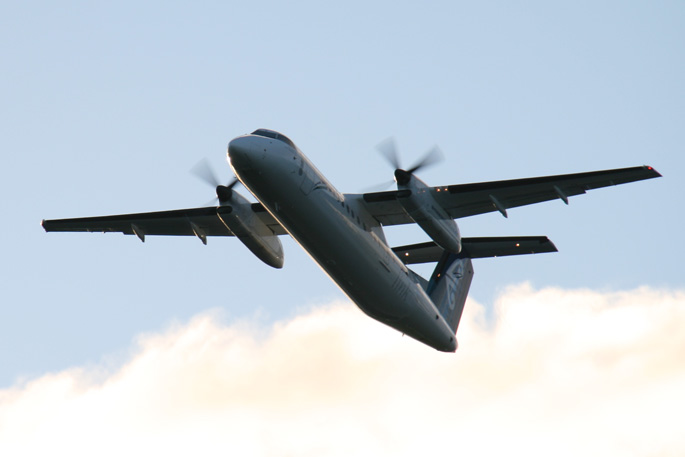 Air New Zealand's domestic flights are reducing in price by up to 50 per cent.
It's expected that price decreases will be implemented straight away across 40 routes in order to stimulate the domestic market.
A total of 13 new aircrafts are being ordered by the airline for trans-Tasman and Pacific Island routes, as well as seven A321neo aircrafts for the domestic network expected between 2020 and 2024, as reported by Stuff.
Air New Zealand chief marketing and customer officer Mike Tod says the domestic flight price decreases is a positive change.
Mike also says the digital, ground and inflight experience will improve, however it has not been confirmed what domestic routes will decrease in cost.
Aviation commentator Irene King says Air New Zealand needed to improve in the domestic sector.
"Exercising control over that market is so fundamental to their whole profitability equation.
"They have to be able to compete with Jetstar.
"It's about getting more people in New Zealand to travel at off peak times so that they can fill up the aircraft.
"There will be cheaper pricing out there but they will still make the money where the demand is."
House of Travel commercial director Brent Thomas says his team have not been briefed by Air New Zealand about the proposed changes and they are unsure how the price reductions will affect passengers.
"Until we see the final detail we have to be cautious about how it affects the average traveller.
"Overall the impact may well be neutral."
More on SunLive...