Plea from lifeguard following drowning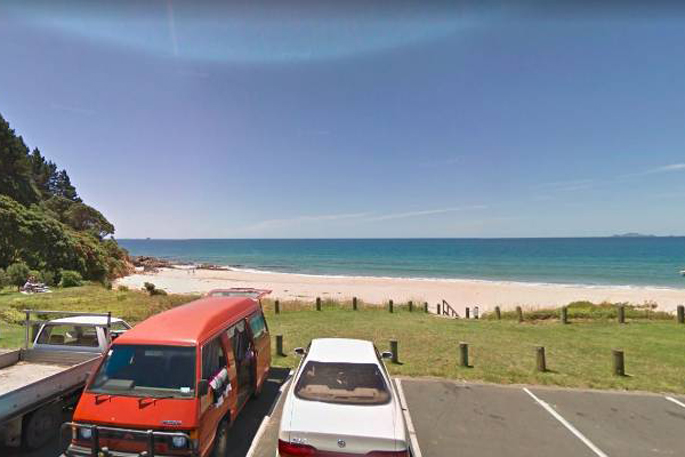 When a 68-year-old English tourist was being pulled to the shore by surfers, local lifeguards hadn't been told a man could be in trouble.
Beachgoers tried to revive Andrew Massey while awaiting an ambulance, but he died at Ocean Beach in Tairua.
A lack of communication between emergency services and lifeguards is an ongoing problem, says Tairua Surf Lifesaving Club patrol captain Matt Kerr.
Lifesaving clubs should always be notified of water incidents - whether on or off-duty - in case they can get there sooner than emergency services, he says.
On Saturday evening, volunteer lifeguards had left for the day about 30 minutes earlier, around 5pm, Matt says. Some returned to beachfront homes.
"Their response time would have been next to nothing.
While the club can't patrol the beach "from dusk to dawn", they'll always try to be there when someone needs saving.
"But actually, we're not being notified about [these incidents]. It is coming down to a matter of - as we've seen - life or death.
"And it's people's lives that as a result, are being taken from this breakdown of communication."
It's not the first time a beach death has prompted such calls.
In October last year, a grandad died at Hot Water Beach after trying to save two girls in the water.
But the on-duty lifeguards were notified eight minutes after emergency services, despite being 400 metres away, chairman Gary Hinds said at the time.
On Saturday evening, Andrew had been swimming in an unflagged area.
"This gentleman was actually with local people, so he wasn't completely unfamiliar to the area," Matt says. "It's just unfortunate that it did occur at that time when we're not patrolling."
The club urges beachgoers to swim within the flags, swim within patrol hours and swim within their ability, especially now patrol season - as of Sunday - is over.
"We can't be everywhere and neither can other emergency services."
It had been a tragic end to the busiest season in three to four years, says Matt.
"To get us all on the same page fighting for the same thing is key. It's something that we strive for. And it's lacking across the Coromandel at the moment. It might be nationally as well, but certainly in the Coromandel we're experiencing issues."
Andrew's death has been referred to the coroner.
More on SunLive...