Lifestyle block owners could be taxed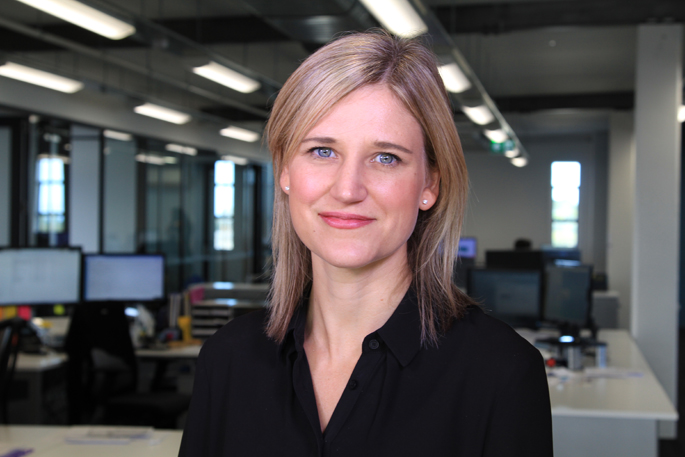 The Real Estate Institute is warning people with lifestyle blocks will be taxed, despite the Government's Tax Working Group saying family homes won't be taxed under its proposed tax reforms.
The Institute says a significant number of lifestyle block owners in New Zealand may have to pay Capital Gains Tax on their family home after 1 April 2021.
Under the proposals, land that is larger than 4500m2 is not subject to the family home capital gains tax exemption.
Chief Executive Bindi Norwell is indicating the potential size of the problem.
"In the last 12 months, REINZ data has shown that 92 per cent of lifestyle blocks sold across the country were larger than 4500m2.
"If this is indicative of a normal year's sales, then going forward, a similar portion of the market is likely to have to pay capital gains tax on the portion of their land that is greater than 4500m2.
"This is certainly a case of the devil being in the detail.
"We don't think many members of the community will even be aware of the impact capital gains tax could have on their lifestyle block home at this stage.
"Should the recommendations make it past the 2020 election, what this means is that we could see a significant number of lifestyle blocks coming up for sale in the next few years as people look to avoid having to pay capital gains tax on their property.
"We have repeatedly said that any changes in legislation should avoid being too punitive on one sector of the market.
"We will certainly be making a submission to this effect on behalf of those living on lifestyle blocks."
More on SunLive...