Surf Club calling on Tauranga community for help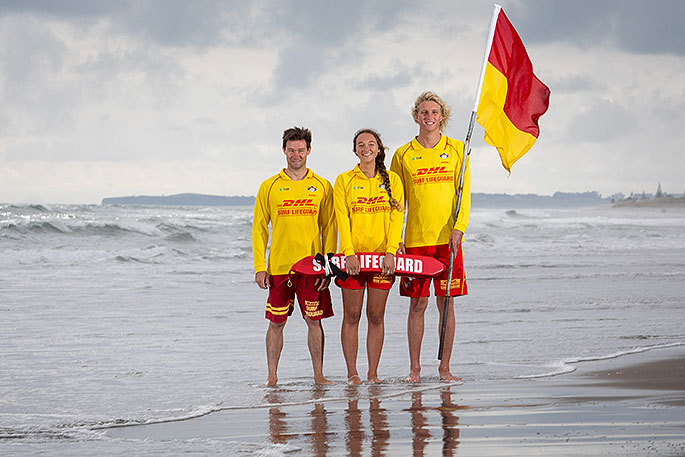 The signature red and yellow patrol flags are a common sight on New Zealand's beaches and Papamoa beach is no exception.
This week the Papamoa Surf Lifeguards are calling on the public to help them keep you and your families safe.
This summer's dangerous surf conditions have seen lifeguards at the club, and at the new Papamoa East temporary summer tower kept busy with more rescues on our stretch of beach than in previous years.
"A clear correlation of the growing population in the area and also beach goers preferring to visit Papamoa beach rather that fight the traffic often encountered trying to access other local beaches," says a statement from Papamoa Surf Lifesaving Club.
"Surf Life Saving New Zealand is an essential rescue service as well as a charity that receives no government funding and relies totally on the support of the community, sponsors and grants to continue its work of keeping kiwis safe on our beaches."
The Papamoa Surf Life Saving Club looks after a 14km stretch of beach from Sandhurst Drive to the end of Papamoa Beach Road – this is one of the largest patrolled beaches in the country.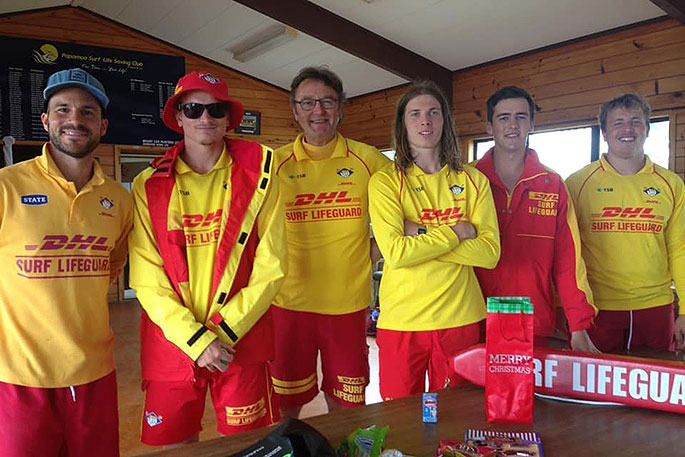 The Papamoa Surf Life Saving Club will launch its annual Summer Appeal on the 25 February and will run all week.
"Members, Life Guards and Nippers will be doing the rounds in the Papamoa region calling on your support by shaking buckets for your loose change.
"Please how your appreciation for our volunteer lifeguards and this important role they play in our community. Make a donation during this Summer Appeal so we can be here for you when you need us.
"All money collected in Papamoa will go directly towards to Papamoa Surf Life Saving Club and will help the Surf Club keep Papamoa Beach safe."
If you miss our collectors and would still like to help, go online to the clubs 'give a Little' page and donate there – https://givealittle.co.nz/org/papamoaslsc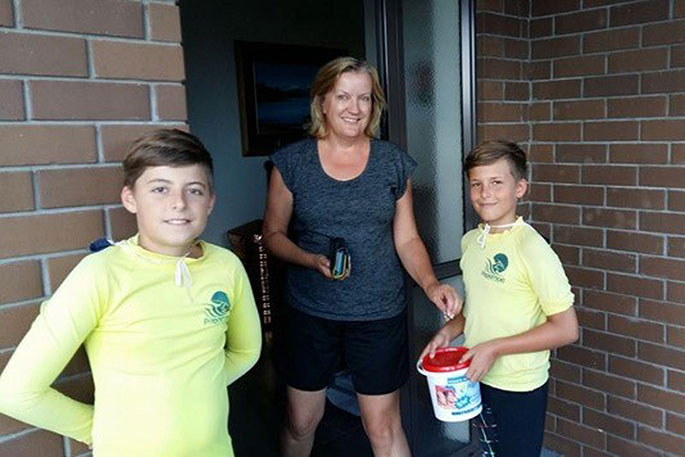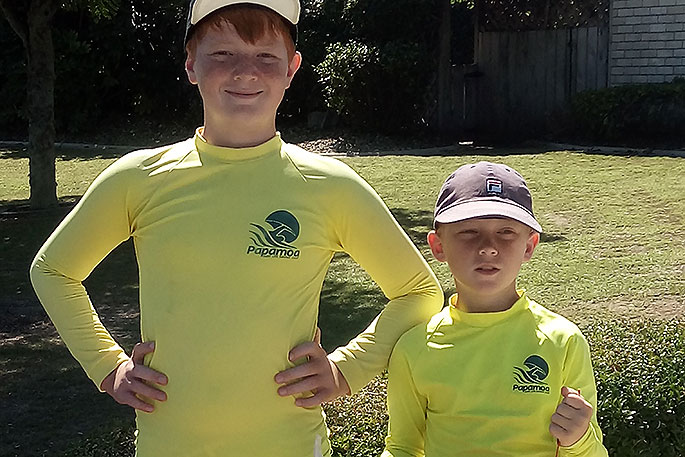 More on SunLive...