Cable cars, Boy Scouts and the weather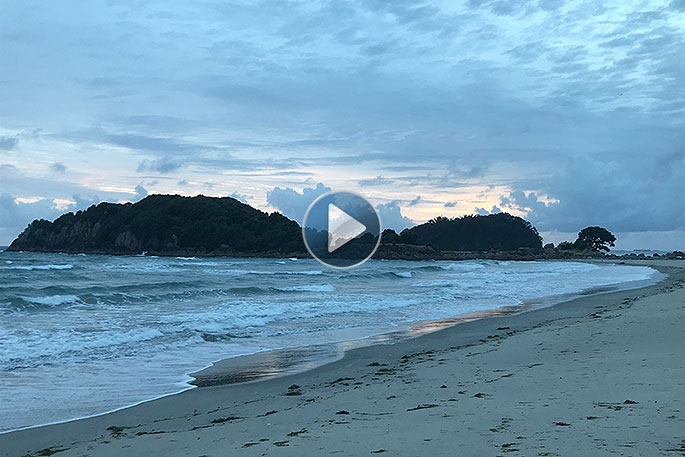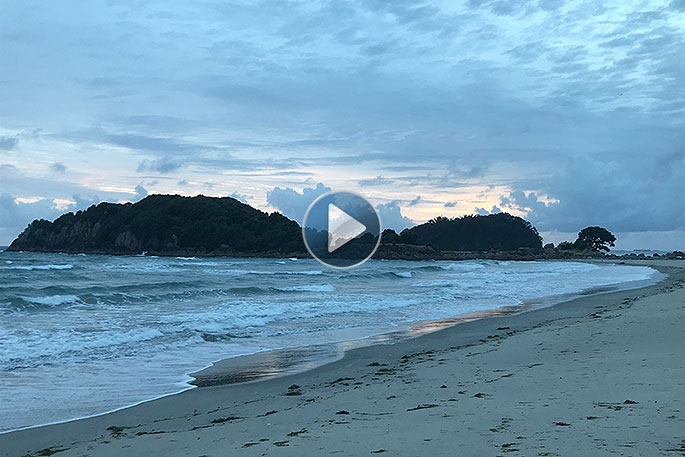 Click the image above to watch the video
In today's weather forecast we are expecting a cloudy day with a few showers, turning to rain in the afternoon or evening. Northeasterlies will be strengthening.
It's a one-clothing layer day today with a high of 25 and an overnight low of 19 degrees. Humidity is 88 per cent.
High tide is at 9.40am and low tide at 4pm (Tay St). There's a sea swell of 0.5m and sea temperature is 23 degrees. Sunset tonight is at 8.03pm.
If you're going fishing the next best fish bite time is between 7 and 10pm.
On this day in NZ history in 1902 the Kelburn cable car opened. Wellington's iconic cable car was built to provide residents of the developing hill suburb of Kelburn with quick access to and from downtown Lambton Quay.
At 12.51pm on Tuesday February 22 2011, a magnitude 6.3 earthquake caused severe damage in Christchurch and Lyttelton, killing 185 people and injuring several thousand.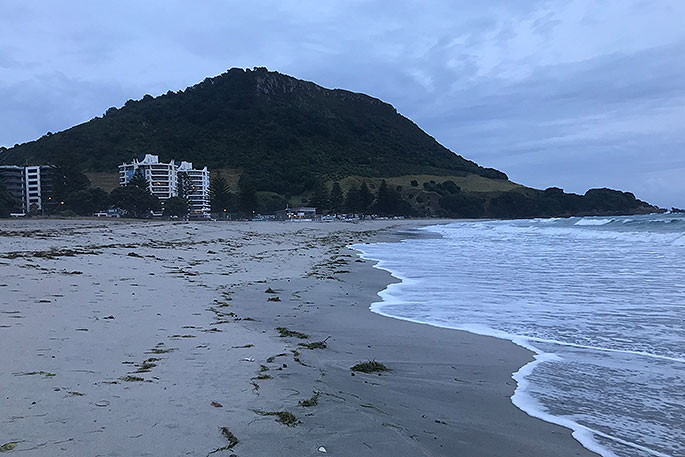 In world history on this day in 1825 Russia and Britain established the Alaska/Canada boundary.
In 1879 Frank Winfield Woolworth's 'nothing over five cents' shop opened at Utica, New York. It was the first chain store.
In 1920 the American Relief Administration appealed to the public to pressure Congress to aid starving European cities.
In 1932 Adolf Hitler became the Nazi Party candidate for the presidential elections in Germany. In 1935 all plane flights over the White House were barred because they were disturbing President Roosevelt's sleep.
In 1954 the US planned to install 60 Thor nuclear missiles in Britain. In 1962 a Soviet bid for new Geneva arms talks was turned down by the USA. In 1963 Moscow warned the USA that an attack on Cuba would mean war. In 1984 Britain and the USA sent warships to the Persian Gulf following an Iranian offensive against Iraq.
Today is the birthday of Lord Robert Baden-Powell, founder of the Boy Scout Movement. Born in 1857 he once said "Be Prepared... the meaning of the motto is that a scout must prepare himself by previous thinking out and practicing how to act on any accident or emergency so that he is never taken by surprise."
To get involved in activities around the Bay of Plenty, please check out our What's on page.
Today is the last day for our SunLive sunrise weather updates. Remember to start the day by filling it with positive thoughts and drinking in the beauty of this beautiful Bay of Plenty. Thank you for tuning in over the last two years. Kia Kaha!
Have a great day!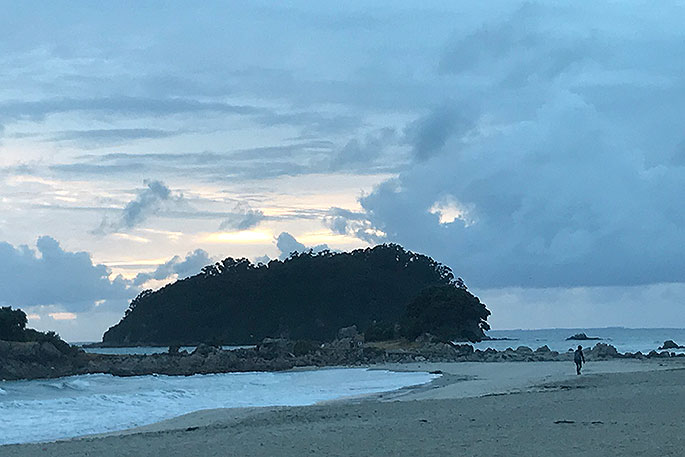 More on SunLive...