No charges following Tauranga street fight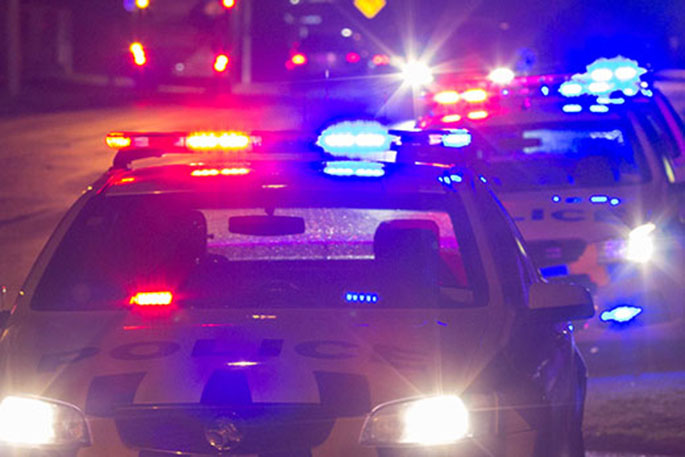 A person arrested following a fight in Tauranga overnight has escaped any charges.
Police were called to a "disorder job" on Windsor Road shortly before 8pm.
A SunLive reader who drove past the fight described as being "massive".
"There were two cars. Heaps of people jumped out smashing windows and a big fight broke out, with a weapon of some sort.
"We drove past as it all unfolded but kept going as it was too dangerous to stop."
A police spokesperson says there was a fight between a group of people.
"There were no serious injuries, as ambulance were not required.
"One person was arrested at the scene but has since been released on a pre-charge warning."
More on SunLive...