Sahara, Huckleberry Finn and the weather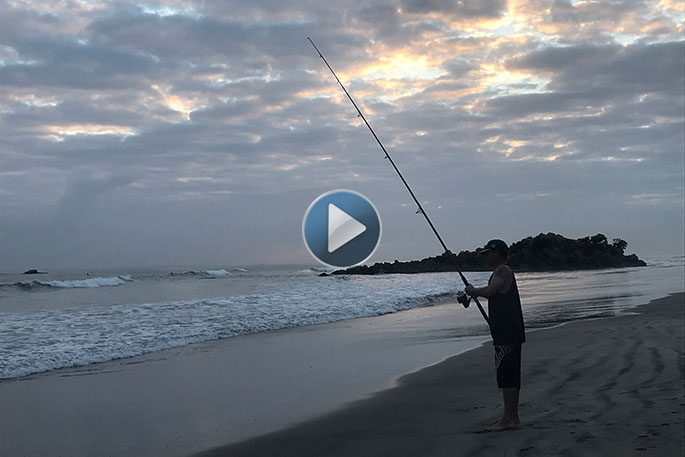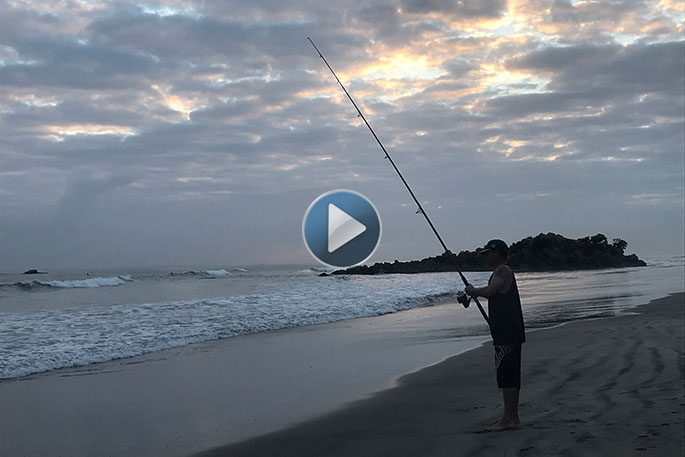 Click the image above to watch the video
In today's weather forecast we are expecting a cloudy day at times with sea breezes, and could also get an afternoon shower.
It's a one-clothing layer day today with a high of 27 and an overnight low of 14 degrees. Humidity is 90 per cent.
Low tide is at 12.30pm and high tide at 6.40pm (Tay St). There's a sea swell of 1m and sea temperature is 22 degrees. Sunset tonight is at 8.08pm.
If you're going fishing the next best fish bite time is between 11am and 1pm.
On this day in NZ history in 1957 Walter Bolton, a 68-year-old Whanganui farmer, became the last person executed in New Zealand.
In 1982 'Queen of Crime' Ngaio Marsh died. She was also an artist, playwright, actor and director. Ngaio, one of the 'Queens of Crime' in the 1920's and 1930's, died just weeks after submitting her 32nd detective novel, 'Light thickens', to her publishers.
On this day in world history in 1688 Quakers in Germantown, Pennsylvania, adopted the first formal antislavery resolution in America.
In 1885 the Adventures of Huckleberry Finn by Mark Twain, was published in New York.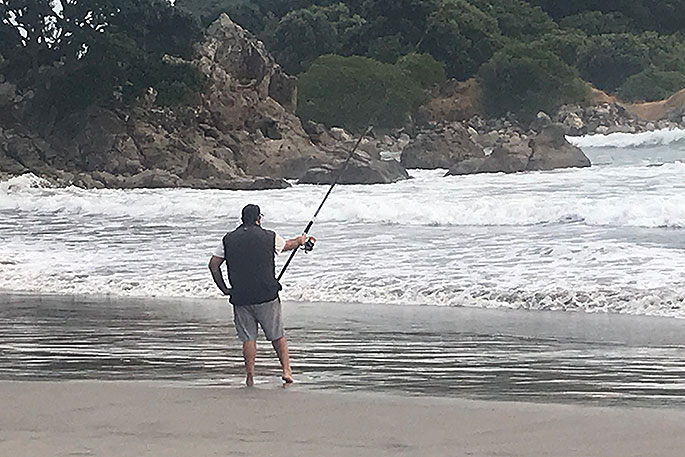 In 1907, 600,000 tons of grain were sent to Russia to relieve the famine there. In 1920 Vuillemin and Chalus completed their first flight over the Sahara Desert.
In 1962 Robert F. Kennedy said that U.S. troops would stay in Vietnam until Communism was defeated. In 1982 Mexico devalued the peso by 30 per cent to fight an economic slide.
Today is the birthday of poet Audre Lorde. Born in 1934 she once wrote "It is not our differences that divide us. It is our inability to recognize, accept, and celebrate those differences."
To get involved in activities around the Bay of Plenty, please check out our What's on page.
Have a great day!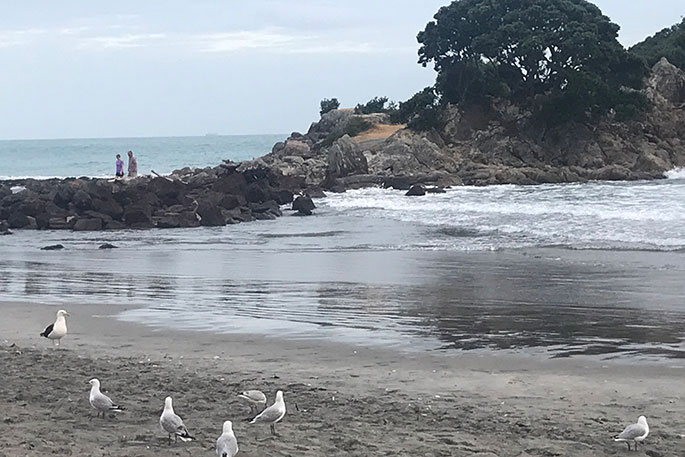 More on SunLive...