MPI says China's not holding up our exports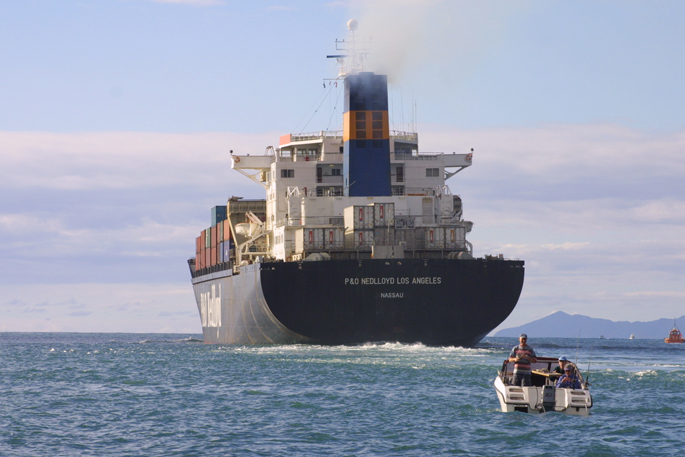 The Ministry for Primary Industries says New Zealand's primary products are continuing to clear the border in China as usual.
This follows recent reports suggesting delays.
There is scrutiny on China for signs of retaliation against exporters as a result of a block put in December, on Chinese company Huawei, supplying 5G mobile technology to Spark.
That came after the Government's spy agency the GCSB advised the 5G mobile technology of Huawei could be used by China to spy on New Zealand.
Now New Zealand's biggest seafood exporter Sanford has come out saying it is experiencing "administrative issues" that's causing delays in getting its salmon shipments cleared through Chinese ports since the end of January.
MPI's director market access, Tim Knox, says New Zealand products continue to be cleared into China.
"We have not received indication of anything out of the ordinary in China's border clearance procedures for New Zealand products," says Tim.
"New Zealand has an extensive trading relationship with China, valued at more than $28 billion a year.
"As with any large trading relationship, temporary technical trade issues can occur from time to time with products at the border.
"Each month China Customs publishes a list of food import non-compliances that have led to product rejection at the Chinese border.
"No New Zealand product appeared on the latest December 2018 list.
"Non-compliances concerning New Zealand products in 2018 were the lowest since monitoring began.
"There are established mechanisms for resolving temporary technical trade issues, which includes working constructively with Chinese authorities and exporters.
"The overall picture is one of a significant trade relationship working effectively, in both directions."
More on SunLive...