36 houses needed to end homelessness in Tauranga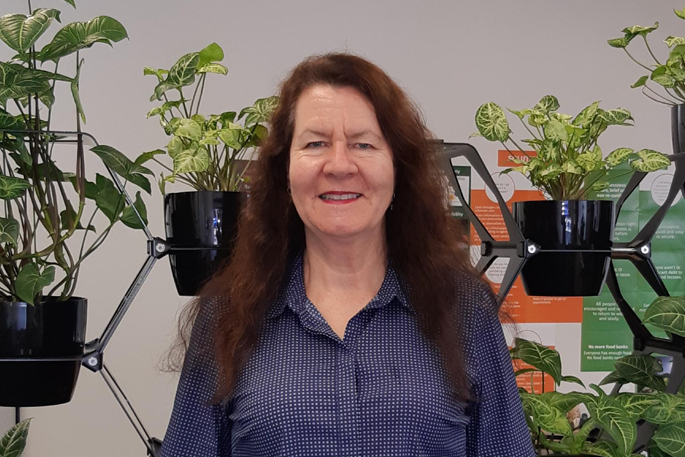 A Tauranga organisation looking after the homeless says if they had 36 houses they would end homelessness for every one of their clients.
The People's Project spokesperson Simone Cuers has told the council's Community and Culture Committee meeting since June last year they housed 29 people, another 36 are in chronic need of housing and nine require re-housing.
"Limited availability and affordability of rental properties in Tauranga is problematic for the people we work with," says Simone.
"More affordable 1-2 bedroom dwellings would provide more options to house homeless people much faster."
The People's Project is funded by the Ministry of Social Development and works with other agencies such as Housing New Zealand.
Simone says there must be a sustainable long term solution.
She says the Tauranga City Council's proposed bylaw to move homeless people away from outside businesses premises in the city is punitive without support for the homeless.
She says they are vulnerable people who don't have other options.
"The focus is on moving people into less public areas which makes them more vulnerable in terms of their safety and less likely to access services they need.
"In terms of begging, the People's Project supports the approaches that helps people who beg move away from that lifestyle.
"We understand why the council might need to draw the line in the sand as this behavior is problematic.
"But we must also ensure that there are right support for people in genuine need.
"We must educate the community about its role and how we can all work together.
"We see this bylaw as a rallying cry for our community to dig deeper and work hard together to solve this issue.
"Bylaws do not end homelessness. Houses end homelessness," says Simone.
"The people's project doesn't think it's OK for people to sleep rough or sleep in doorways.
"Housing is a human right and all people in Tauranga should be well housed.
"Homelessness in Tauranga will end when it's rare, brief and non- recurring."
Simone says people and businesses can help.
"Property investors interested in purchasing small unit complexes or properties.
"These can be leased to a social housing provider who will provide management of the property, and in turn rent to clients of The People's Project.
"Any support which alleviates clients' financial hardship will help sustain tenancies.
"People and businesses can help with the first pantry buy. That's things such as nonperishable foods, cleaning products, personal toiletries, supplies to set up home vegetable gardens, and bikes for transport.
"Boosting the service's funding would assist us to extend the support we can provide to clients."
More on SunLive...