Council takes aim at gambling in Tauranga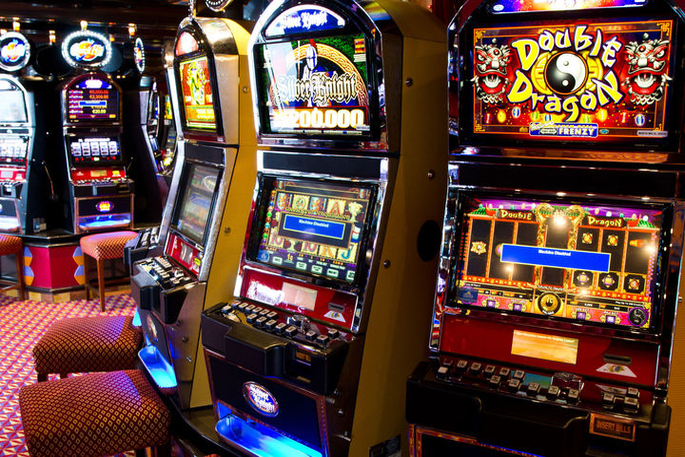 Tauranga City Council is hoping to phase out gambling in the city by halting the opening of new gaming venues and ruling out any additional slot machines.
The new measures, which will come into force from March 14, has been adopted by the Community and Culture Committee.
It's hoped that, over time, the 'sinking lid' policy will see venues and slot machines slowly decline if they shut down or give up some of their pokies.
Existing venues relocating within the city will only be able to set up within commercial and industrial areas and more than 100m from residential zones.
Committee chair, Councillor Terry Molloy, says the decisions reflect the feedback received from the community over the past few years.
"The community told us through a survey two years ago that they want to see a reduction in the number of gaming machines," says Cr. Molloy.
"A majority of submitters to the formal consultation last year supported the sinking lid approach.
"As a council, we don't have the power to control the growth of online gambling, but the sinking lid policy is something we can do, to help reduce the potential harm to our community."
"The main issue we're grappling with is the effect the sinking lid could have on the funding available to our community organisations.
"We need to look into how we can help mitigate this, if the available funding does decline."
More on SunLive...