Zoos, the maple leaf and the weather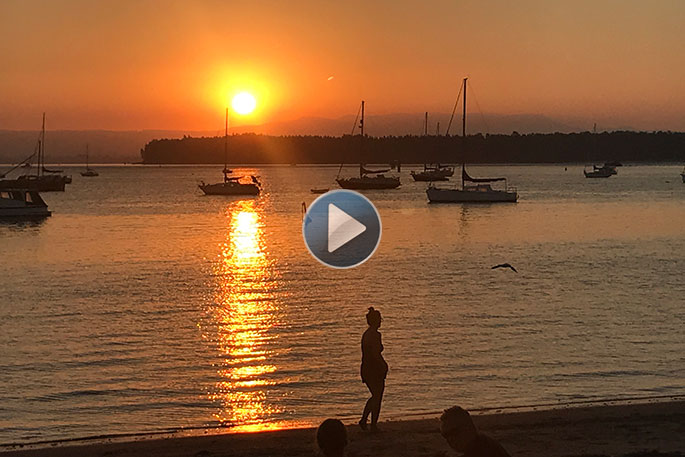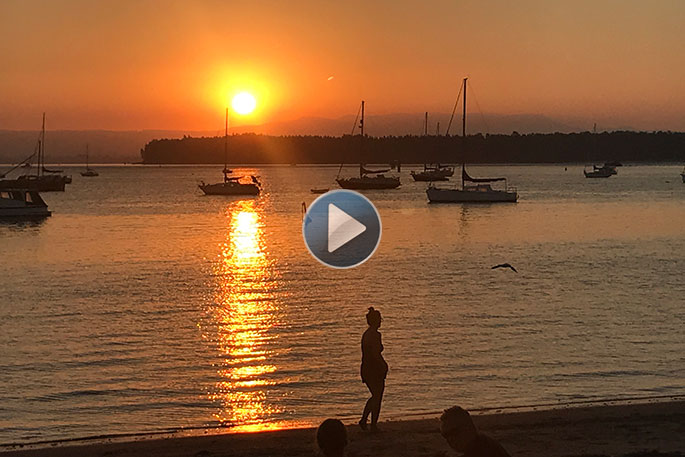 Click the image above to watch the video
In today's weather forecast we are expecting morning and evening cloud, otherwise a fine day with light winds and sea breezes.
It's a one-clothing layer day today with a high of 30 and an overnight low of 15 degrees. Humidity is 94 per cent.
Low tide is at 9.30am and high tide at 3.30pm(Tay St). There's a sea swell of 1m and sea temperature is 22 degrees. Sunset tonight is at 8.11pm.
If you're going fishing the next best fish bite time is between 8 and 10pm.
On this day in NZ history in 1882 the first frozen meat shipment left New Zealand. New Zealand's first successful shipment of frozen meat to Britain in 1882 had a huge impact on the colony, paving the way for the trade in frozen meat and dairy products that became the cornerstone of New Zealand's 20th-century economy.
In 1978 New Zealand beat England in a cricket test for the first time. Chasing 137 for victory in the first test at the Basin Reserve in Wellington, England was bowled out for 64, with Richard Hadlee taking 6 for 26.
On this day in world history in 1925 the London Zoo announced it would install lights to cheer up fogged-in animals.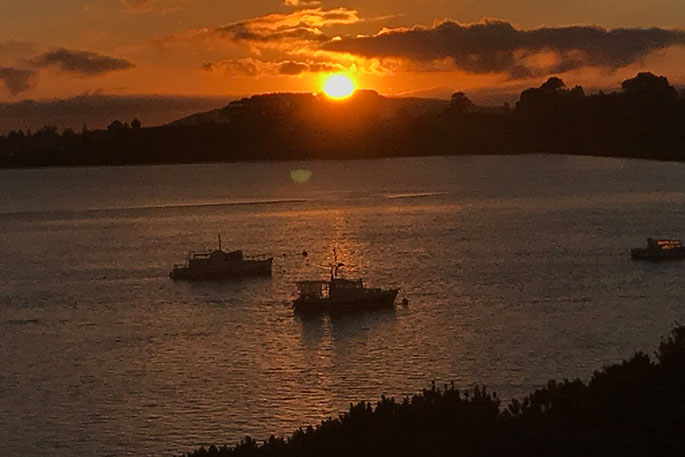 In 1950 Joseph Stalin and Mao Tse-tung signed a mutual defense treaty in Moscow. In 1961, 18 members of the U.S. figure skating team were lost in an airplane crash in Belgium.
In 1965 Canada's maple leaf flag was raised for the first time.
Today is the birthday of Henry Steinway, piano maker. Born in 1797, he once said "Make no compromise in quality."
To get involved in activities around the Bay of Plenty, please check out our What's on page.
Have a great day!
More on SunLive...