Valentine's Day, Qwerty and the weather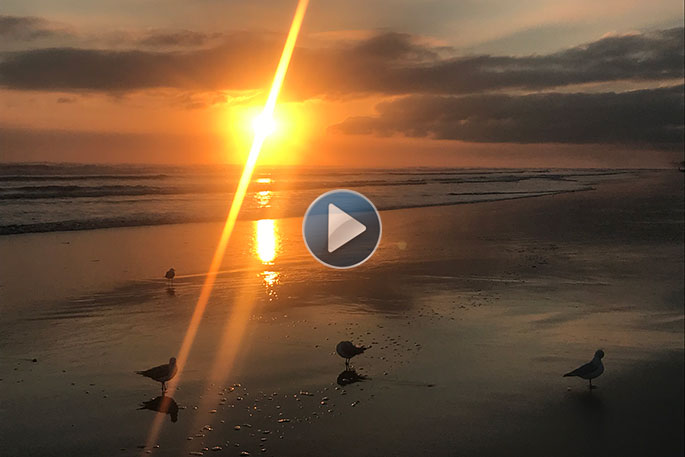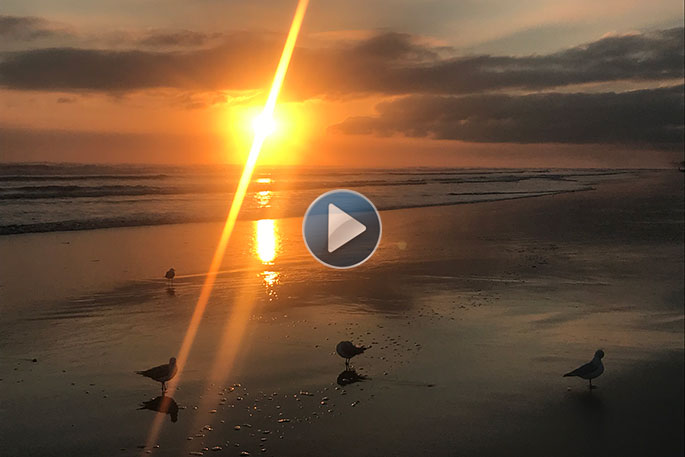 Click the image above to watch the video
In today's weather forecast we are expecting a fine day apart from morning and evening cloud. There'll also be light winds, with afternoon northerlies.
It's a one-clothing layer day today with a high of 27 and an overnight low of 17 degrees. Humidity is 94 per cent.
Low tide is at 8.30am and high tide at 2.40pm (Tay St). There's a sea swell of 1.1m and sea temperature is 22 degrees. Sunset tonight is at 8.12pm.
If you're going fishing the next best fish bite time is between 7.30 and 9.30pm.
On this day in NZ history in 1915 Māori soldiers sailed to war. Imperial policy initially prevented 'native peoples' fighting in a war between European powers. In February 1915, however, a 500-strong Maori Contingent left Wellington for Egypt.
In 1998 Te Papa museum opened. New Zealand's new national museum, the Museum of New Zealand Te Papa Tongarewa, officially opened on Wellington's waterfront after a decade of planning and construction.
On this day in world history in 1349, 2,000 Jews were burned at the stake in Strasbourg, Germany. In 1797 the Spanish fleet was destroyed by the British under Admiral Jervis (with Nelson in support) at the battle of Cape St. Vincent, off Portugal.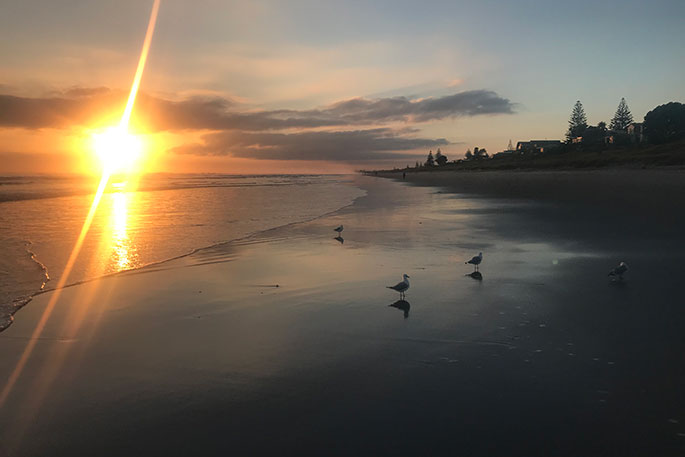 In 1848 James Polk became the first U.S. President to be photographed in office. In 1870 Esther Morris became the world's first female justice of the peace.
In 1876 rival inventors Elisha Gray and Alexander Graham Bell both applied for patents for the telephone.
In 1979 armed guerrillas attacked the U.S. embassy in Tehran. In 1985 Vietnamese troops surrounded the main Khmer Rouge base at Phnom Malai.
Today is the birthday of Christopher Latham Sholes, developer of the first practical typewriter and the Qwerty keyboard. Born one hundred years ago today in 1819, he once said "You know that my apprehension is, that the thing may take a while, and for a while there may be an active demand for them, but that like any other novelty, it will have its brief day and be thrown aside."
To get involved in activities around the Bay of Plenty, please check out our What's on page.
Have a great day!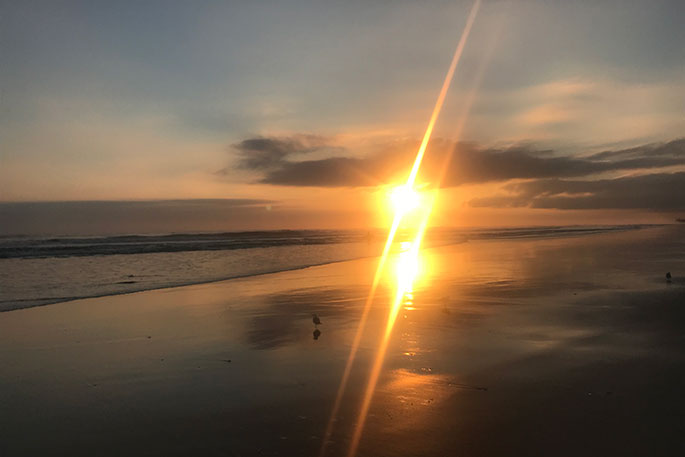 More on SunLive...