Damaged equipment causes Tauranga power cut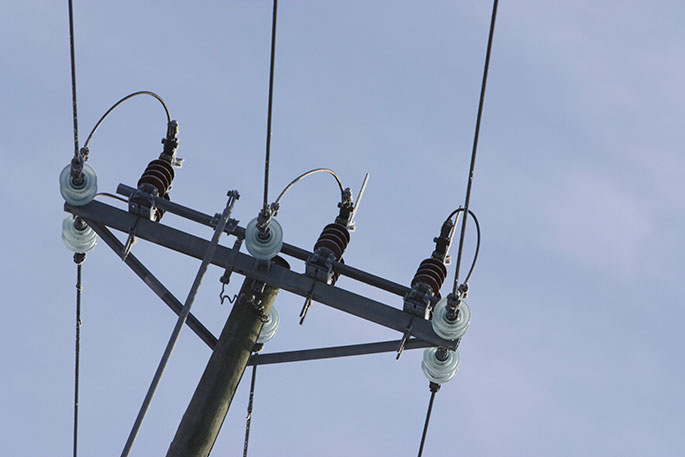 More than 100 homes in Tauranga had no power for around 10 hours overnight.
Damaged equipment caused a power cut to 168 properties in Tauranga, according to the Powerco website.
Power went out around 3.30pm and was estimated to have been restored around 2am.
A resident reported that power was still down at 10.30pm.
Did the outage affect you?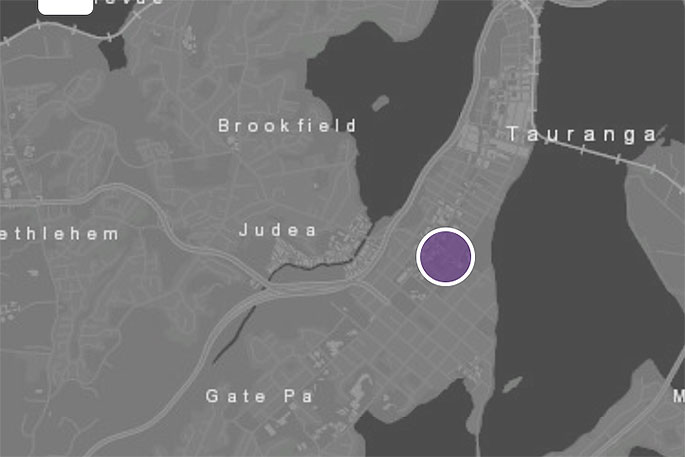 More on SunLive...