Promoting organic growing in Tauranga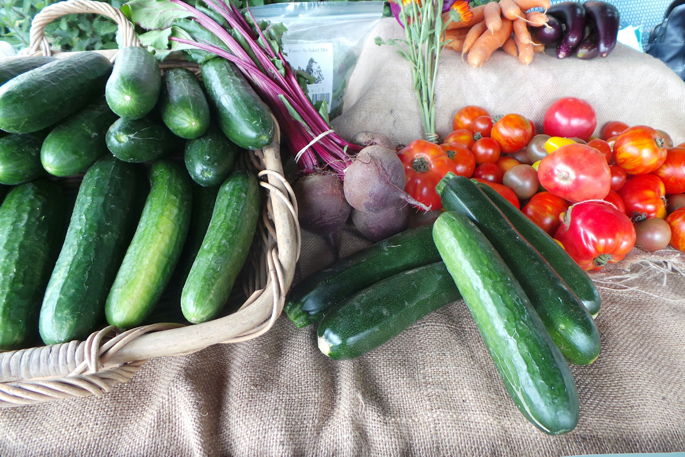 A primary industries gathering showcasing organics, created a buzz at the Toi Ohomai Windermere Campus.
Guest speakers and stall holders attended the event, as well as people from the organic industry who were interested to know more on Tuesday.
Group Manager for Primary Industries at Toi Ohomai Shelly Rose says they've received an amazing response about the grow organics event.
"It was sold out within the first three or four days of it being live.
"We're looking at a bigger venue for next year, so more people can attend."
Shelly says there has been a buzz around the campus this morning from tutors and students, through to people who work in the industry.
"It is bringing different people together who may work in the different sectors of the organics industry."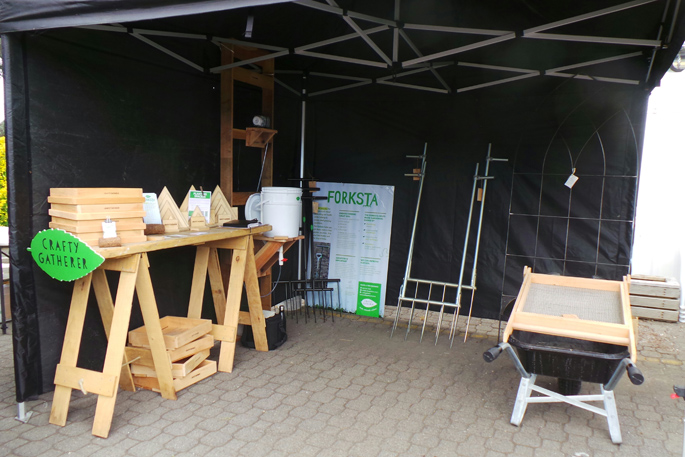 Guest speakers at the event included Nicole Masters form Integrity Soils and Dr Steven Wratten discussing science-based biodiversity, as well as a panel featuring representatives from the local organic sectors.
Shelly says people are looking into organics - it's a movement happening worldwide.
"It's great that we are able to introduce this to the Bay of Plenty and that people see the need for organics."
Toi Ohomai Organics Tutor Ruth McLean says the purpose of the event is to inspire, enthuse and educate existing growers and those considering transitioning to organic certification. This includes kiwifruit and avocadoes produces as well as livestock farmers and market gardeners.
"This event is a chance for those in the organic sector to lift their gaze, look at the bigger picture, how they can improve, and what support is around to do that.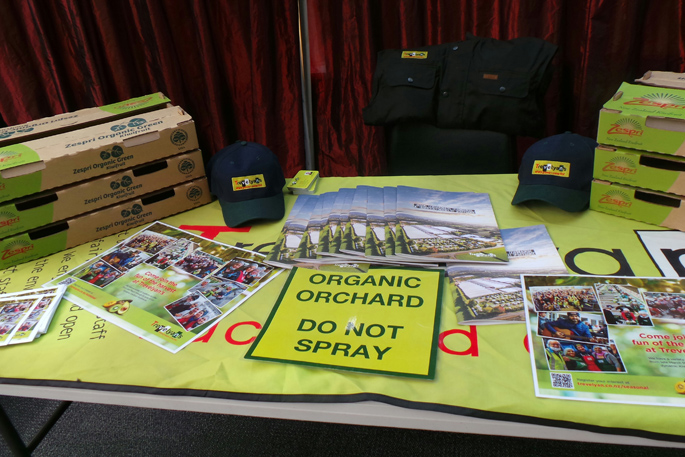 "Some may be new to growing, some may be considering organic certification for the first time. For experienced growers, keeping an eye on what's new, on continual improvement, shows up in production results."
Some of the stall holders that were at the event where, Six Toed Fox Organics showcasing their organic produce.
Crafty Gatherer, with wooden crafts like planting spacers, seed raising trays and compost screens for sale. And Katikati Frantoio Ltd showcasing plain olive oils and infused olive oils.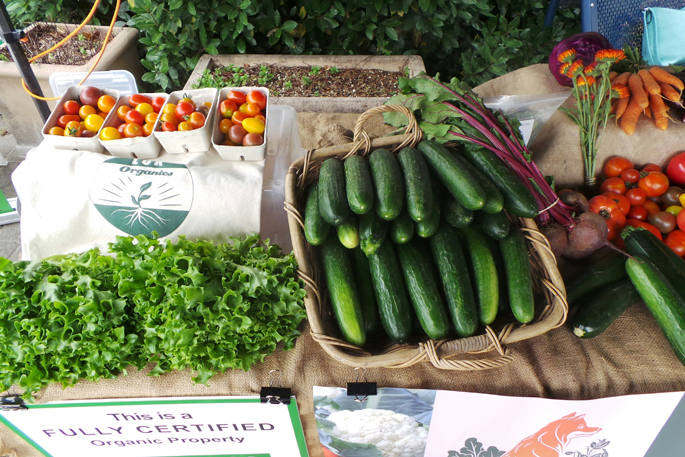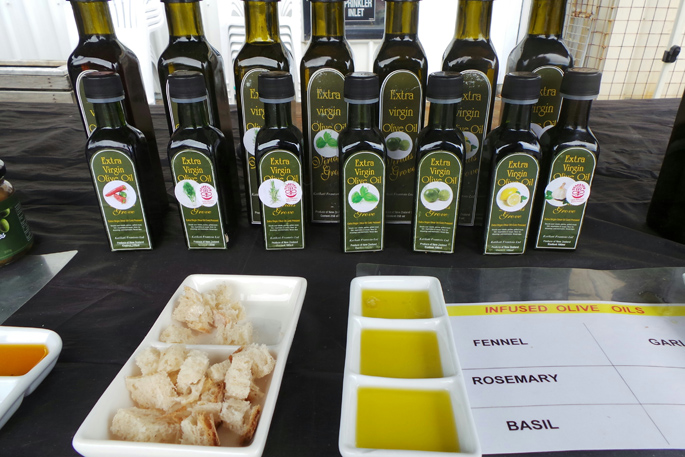 More on SunLive...