Responsible camping program launched in NZ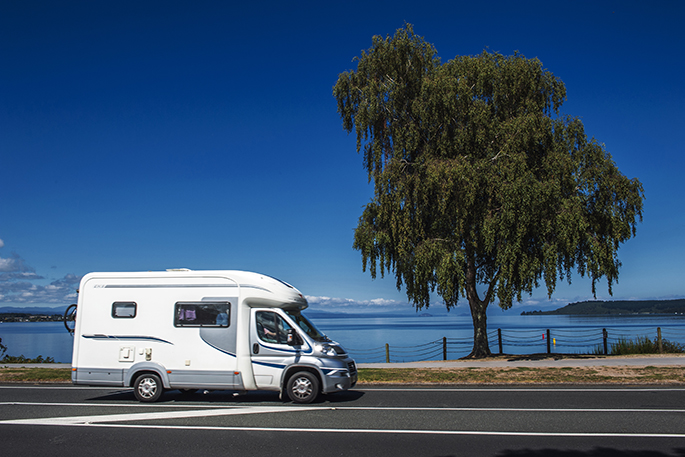 A program to educate and assess the principles of responsible camping has been launched in New Zealand.
Up until now New Zealand has had a misguided approach to freedom camping preferring to place the emphasis on the mode of camping rather than the people actually doing the camping.
In a statement from the Responsible Campers Association, it says the rules around freedom camping in New Zealand have been draconian to say the least with tourists wishing to freedom camp needing to daily update on the rules for the specific area they are in.
"Responsible Campers Association was formed 2 years ago to address the issues surrounding freedom camping in New Zealand.
"At that time it had become obvious that no one was willing to look at any program other than the current system of Certifying Self Containment in Campervans.
"Indeed no one could see the need to place the onus on the campers to be responsible and educate them thoroughly on exactly what that expected. There have previously been what could only be considered as piecemeal attempts at education, nothing that encompasses the whole situation."
The program which was developed with help from New Zealand Government Departments, Ministers, Councils and other stakeholders, is able to have changes made to it promptly so it can stay relevant in the ever changing New Zealand freedom camping area.
It is expected in time that this will become the only requirement for freedom camping in NZ.
The education program and assessment is available at www.accreditedcampernz.com
More on SunLive...