Cable fault causes Bethlehem power cut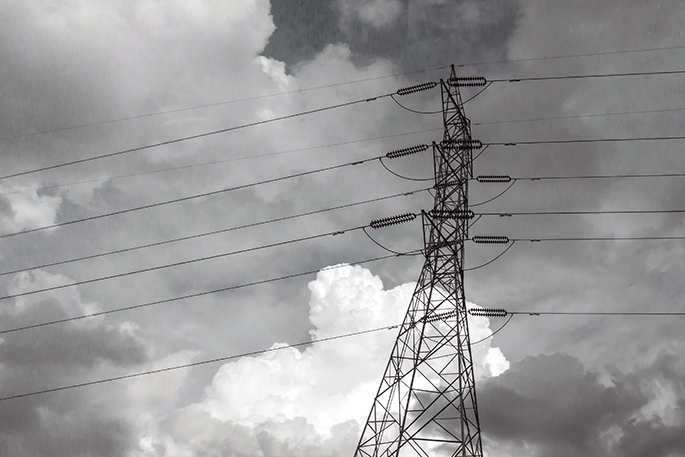 UPDATED 10.30AM: A fault in an electricity cable caused a power cut in Bethlehem overnight.
Powerco Network Operations manager Phil Marsh says the fault occurred at 11.40pm.
"It affected 790 customers.
"Full supply was restored at 1.56am. "
EARLIER:
The cause of a large scale power outage in Tauranga is not yet known.
Power was cut to 790 properties in the Bethlehem area overnight.
The Powerco website reported the outage hit at 11,40pm.
The supply was restored at 4.40am.
SunLive has contacted Powerco for more information.
We will provide an update as soon as we have something more.
More on SunLive...