Te Puke man jailed for drugs and firearm offences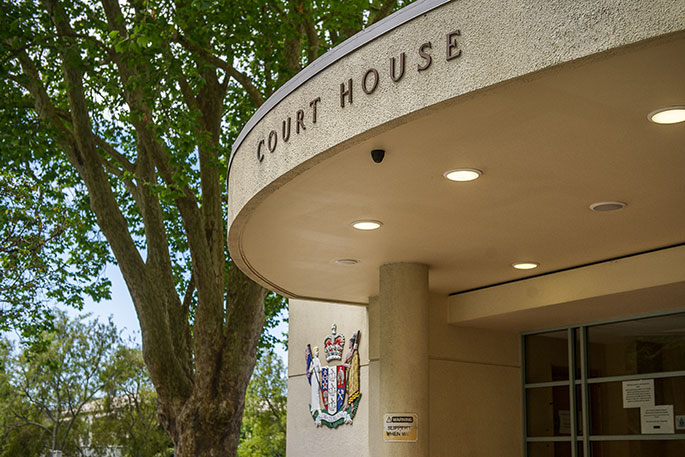 A 55-year- old Te Puke man has been sentenced to seven years and six months jail, for the manufacture and supply of methamphetamine and unlawful possession of firearm.
Mark Roulston appeared in the Tauranga District Court via audio video link.
His lawyer had argued for a reduced sentence because of his coorporation with police and guilty plea.
Roulston was arrested after admitting drug manufacturing utensil found at his girlfriend's place was his.
Judge Peter Rollo took his guilty plea into account when sentencing, although it came almost two years after he was charged in 2016.
Crown Prosecutor Sam Davison accepted Roulston owned up to more than what police would have been able to prove.
Judge Peter during sentencing referred to Roulston's long term addiction issues, smoking and growing cannabis, difficult up bringing after parents separated while he was 15- year-old and previous conviction for supply of cannabis.
"The charges reflect a degree of commerciality," says Judge Peter.
"You supplied methamphetamine to friends for money.
"$23,240 was found during the search.
"A sawn-off shotgun was also found. There's only one purpose for that type of firearm and it's messy."
More on SunLive...