Top surfers competing in Papamoa next weekend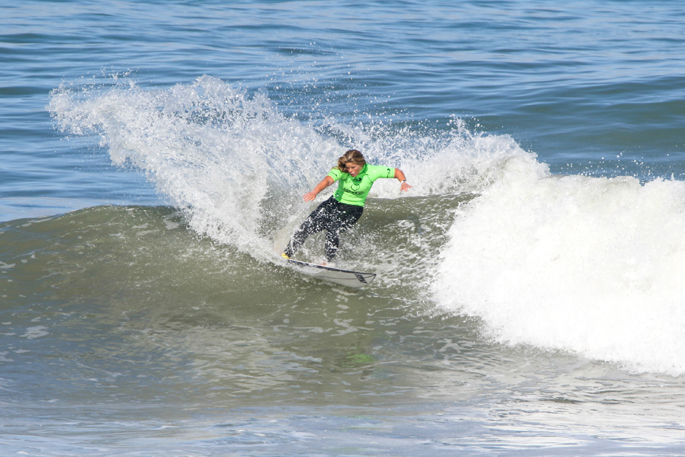 Top surfers will be heading to Papamoa next weekend for a show down to see who's best in the country.
The Barrett Homes Surf Open is the second of seven events on the New Zealand Surf Series for 2019 and features the country's best surfers in the Open Men's and Women's Divisions.
It will be staged from the newly developed Pony Club car park, just north of the Papamoa Domain.
Contest director for the event Ben Kennings is expecting over a hundred surfers to take part on the 16th and 17th of February.
He says there's over $8,000 in prize money up for grabs across four divisions.
"That's across men's and women's divisions and men's and women's long board division," says Ben.
"Current national champions Billy Stairmand and Aimee Brown will be attending.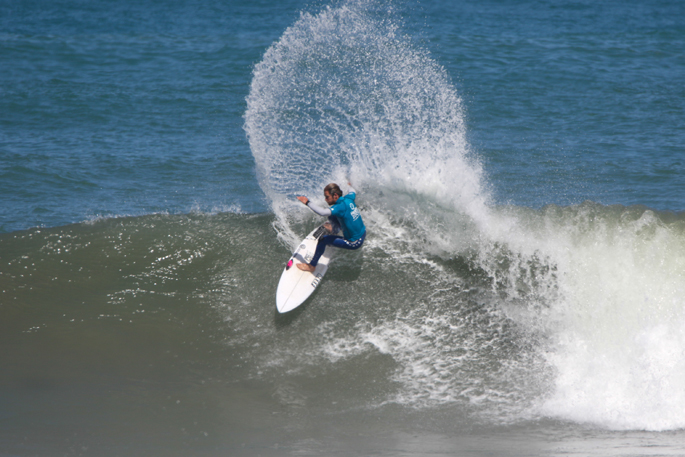 "Billy won the national champs in January. That's the seventh time he's won.
"Aimee is the new national champion in the women's division and she's definitely entered the competition.
"Last year it was long board and stabndup paddle board events.
"This year it's very different.
"Barrett Homes came to use and said look we want to enhance the event, make it bigger for the region and we want to see the top New Zealand surfers here.
"That's why we've changed the event, instead of standup paddle board, we've put in open men's and women's divisions to attract the top athletes.
"Looks like there's going to be surf throughout next week. There's another cyclone coming out of the tropics, so we are pretty confident we'll get good waves, which is good because sometime it can be small."
More on SunLive...