Volunteer call for child cancer street collectors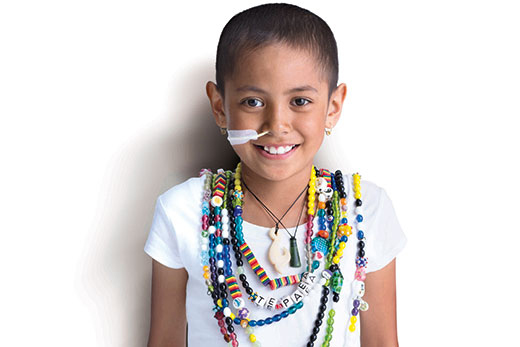 The Child Cancer Foundation are looking for volunteers to collect for their appeal on Friday 15 and Saturday 16 March.
Chief Executive at Child Cancer Foundation Robyn Kiddle emphasises the need for volunteers during the appeal month.
"Child Cancer Foundation receives no direct funding from the government, and we rely on the generosity of New Zealanders to continue to support these children and their families in need."
"We are grateful to anyone who can spare a couple of hours to raise funds to help brave Kiwi kids and their families, facing their cancer battle.
"There are collection sites nationwide and just a couple of hours out of people's days will make a huge difference."
For more information or to register to volunteer, click here.
More on SunLive...