Boy Scouts, cricket and the weather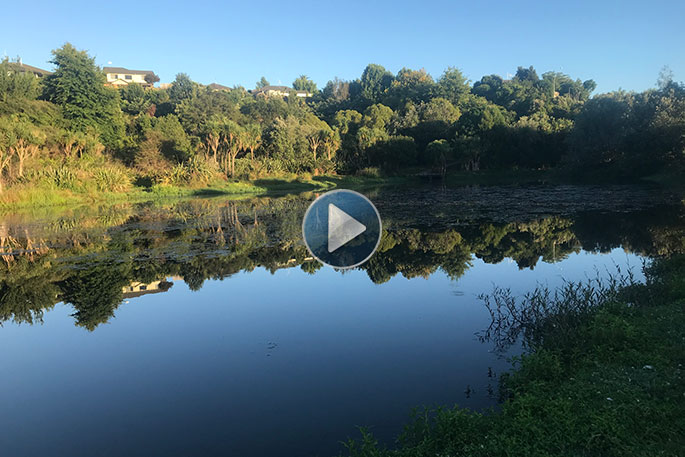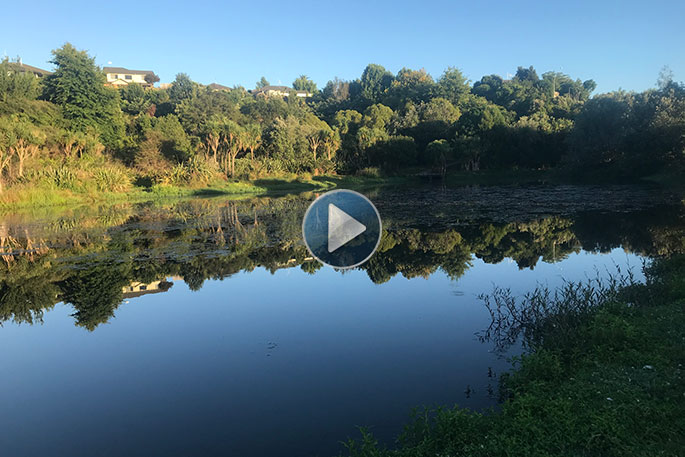 Click the image above to watch the video
In today's weather forecast we are expecting a fine day apart from evening cloud. Also there will be northeasterlies.
It's a one-clothing layer day today with a high of 23 and an overnight low of 16 degrees. Humidity is 57 per cent.
High tide is at 10.10am and low tide at 4.30pm (Tay St). There's a sea swell of 0.5m and sea temperature is 22 degrees. Sunset tonight is at 8.19pm.
If you're going fishing the next best fish bite time is between 7 and 10pm.
On this day in NZ history in 1915 a Turkish ambush killed a New Zealand seaman. Able Seaman William Edward Knowles became one of the first New Zealanders to die in the First World War as a result of enemy action.
In 1931 the first fatal accident on a scheduled air service in New Zealand took place. All three people on board a Dominion Airlines Desoutter died when it crashed near Wairoa in northern Hawke's Bay.
In 1972 women cricketers triumphed. New Zealand's women cricketers achieved their first test victory at the 17th attempt. They had lost seven and drawn nine of their previous tests, all against either England or Australia.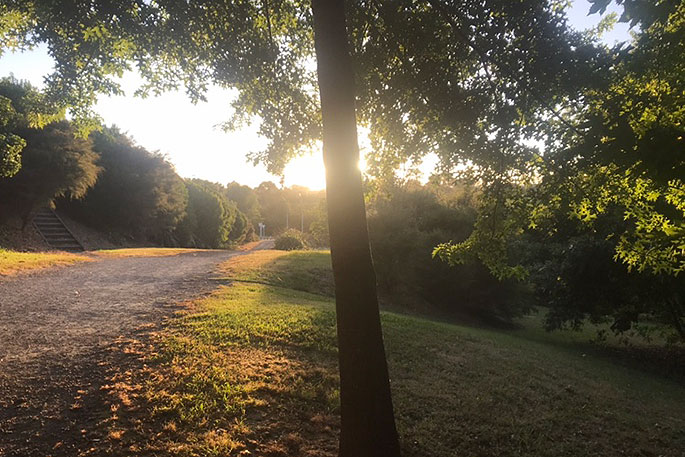 On this day in world history in 1587 Mary, Queen of Scots was beheaded in Fotheringhay Castle for her alleged part in the conspiracy to usurp Elizabeth I.
In 1910 the Boy Scouts of America was incorporated.
In 1924 the gas chamber was used for the first time to execute a murderer.
Today is the birthday of poet Elizabeth Bishop. Born in 1911, she wrote "If after I read a poem the world looks like that poem for 24 hours or so I'm sure it's a good one—and the same goes for paintings."
To get involved in activities around the Bay of Plenty, please check out our What's on page.
Have a great day!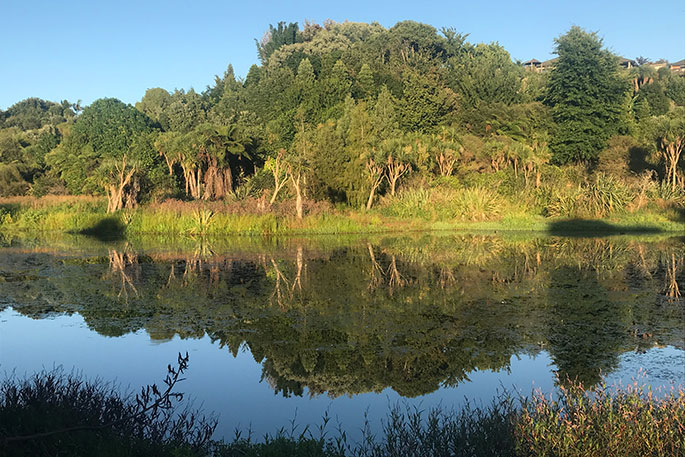 More on SunLive...