Millane murder accused keeps name suppression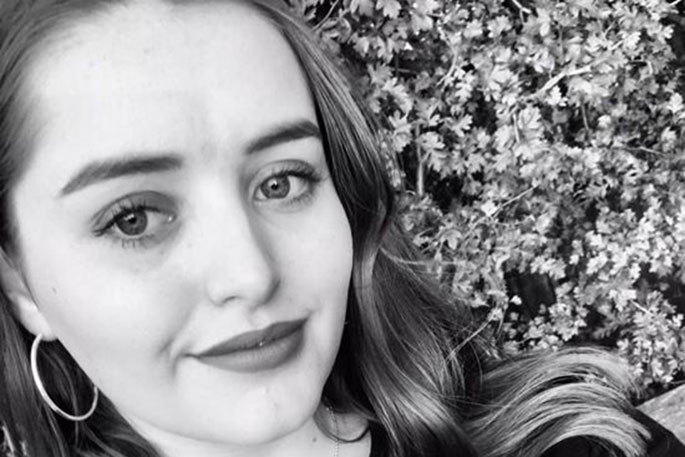 The man accused of murdering British backpacker Grace Millane will keep his identity secret for now.
A High Court judge has reserved his decision on whether the accused can keep name suppression, after lawyer Ian Brookie argued suppression should continue on the basis of fair trial rights.
The 27-year-old's name has remained a secret since his first court appearance in December.
This morning Justice Simon Moore reserved his decision - meaning the man has continued name suppression until a ruling is released.
He pleaded not guilty to the murder charge at the High Court in Auckland on 16 January.
Justice Moore had emphasised that strict suppression orders were in place and he warned people in the public gallery not to take photos.
However, someone in the public gallery at the first appearance took a photo on their phone and it ended up online.
A District Court judge had previously refused to grant the man name suppression at an earlier hearing, but his lawyer Ian Brookie indicated he would appeal that decision.
Google didn't receive the court order until five days later, and by then had already named the accused man in an email to anyone signed up to its "what's trending in New Zealand" service.
Google's naming of the man raised concerns over how breaches of names suppression may affect his future trial.
That prompted the government to call for a meeting with Google's New Zealand representatives to explain the breach. Justice Minister Andrew Little plans to follow up with the multinational company this year.
He lodged an appeal at the High Court on 25 January against a decision by Judge Evangelos Thomas' decision to refuse suppression.
Grace, 22, went missing from a hostel in Auckland on 1 December. Her family in Wickford, England became concerned when the University of Lincoln graduate failed to respond to birthday messages on 2 December.
Her body was found more than a week later in dense bush in the Waitākere Ranges on the outskirts of the city.
The death prompted thousands of people to attend vigils across the country, partly in protest over the violence against women in New Zealand.
Detective Inspector Scott Beard, who led the investigation into her disappearance, was at court for today's hearing.
A police spokesperson says they were aware of the situation and were monitoring breaches of suppression in New Zealand while enquiries into specific incidents were ongoing.
Police have the ability to charge a person for breaching a suppression order, provided there is sufficient evidence to do so.
More on SunLive...