Climbing the Mount 38 times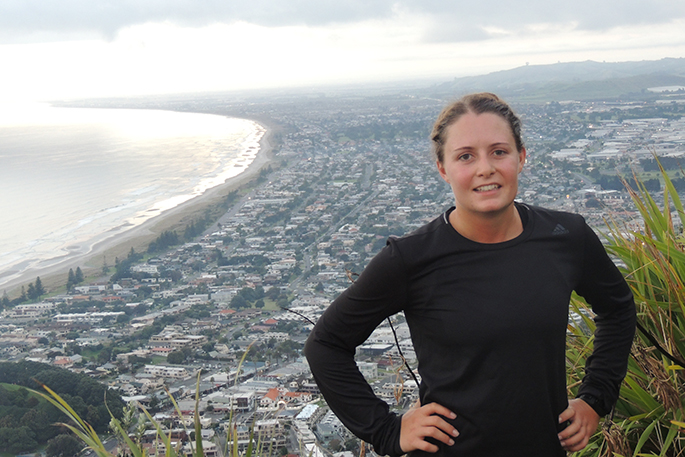 The More FM Mount Everest Challenge is back for 2019 and will be celebrating its fifth year running.
The challenge is climbing the Mount 38 times in 50 days, which is the equivalent of climbing Mt Everest and is running from February 22 through to April 12.
Mediaworks promotions manager Jonelle Baxter says each year they put out a call out for suggestions, recommendations and requests from all sorts of local charities to be the recipient of this huge and now quite iconic event.
This year, they're raising money for Tauranga Riding for the Disabled.
In previous years, they have raised more than $350,000 for local charities and this year, they want to make even bigger.
Jonelle says there are many ways that people participate in the challenge, with some completing the challenge in just 24 hours.
"Others compete in a team, all though, all with the common goal of raising funds for the community."
Last year, interior designer Andrea Gifford conquered the challenge in just one day.
"Every half hour I had water, and every hour I had electrolytes. I also ate Nutella sandwiches along with fruit and muesli bars. That was for the first ten hours, and after that I ate whatever would get me through – mostly lollies and sugary stuff." Read more here.
Local businesses have also come on board for the event.
There are plenty of discounts from local retailers including Smiths Sports Shoes.
Monte Gelato have also come on board again with a special ice-cream flavour. For every ice-cream purchased of their nominated flavour, 100 percent of the profit will go the Tauranga Riding for the Disabled.
For more information about the More FM Mount Everest Challenge or to register, click here:
More on SunLive...