New alcohol-free area put in place in Tauranga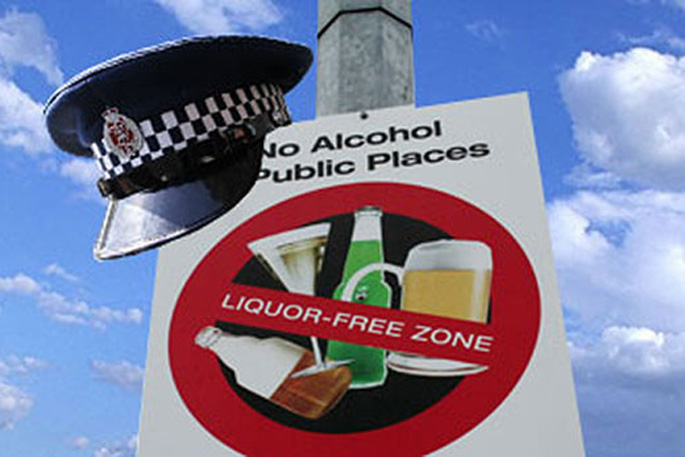 A new alcohol-free area has been put in place and will be staying until the end of summer.
Tauranga City Council says the ban will be enforced between 9pm and 7am, seven days a week.
The ban started on February 4 and will remain in place until April 7.
In a statement on the TCC's website, it says the ban covers all beaches, reserves and public places on the seaward side of Marine Parade (from its intersection of Grove Avenue), Oceanbeach Road, Maranui Street and Surf Road.
"Alcohol cannot be carried or consumed in this area while the ban is in place."
The alcohol ban was discussed at the Tauranga City Council meeting back in December 2018.
In the minutes from the meeting say recent evidence from the police and residents shows the area of the proposed temporary ban experienced a high level of crime and disorder caused or made worse by alcohol consumption.
"Putting a temporary alcohol-free area in place over the summer months will help police respond to any further crime and disorder in the area."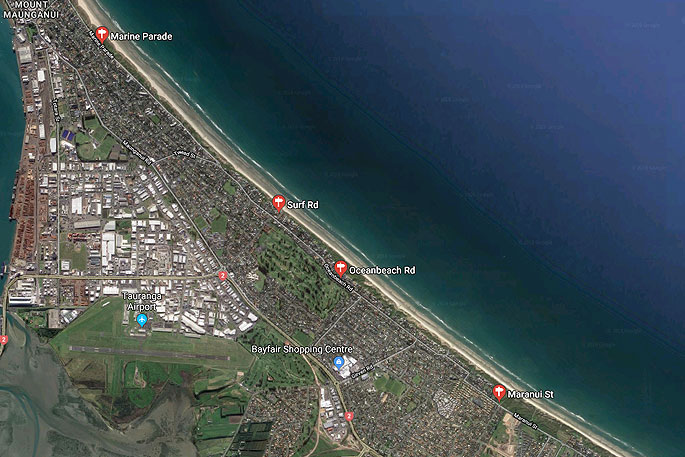 The ban includes the area from Marine Parade through to Maranui Street. Image: Google Maps.
Councillor Leanne Brown is in support of the alcohol ban and says her, as well as Councillor Steve Morris were approached by members of the public who were really concerned with what was happening down on the beaches, with parties, brawls and fires.
"So Councillor Morris and I put forward a notice of notion to support the liquor ban in that area because it wasn't aligning with all the rest of the beaches and it wasn't aligning with the beaches bylaw.
"So it was really just aligning with what the community wanted, what the beaches bylaw said and the rest of the beach.
"We are hoping that it will become permanent, it's temporary at the moment and we have to follow the process to make it permanent."
More on SunLive...