Victim of BOP motorbike crash an expecting dad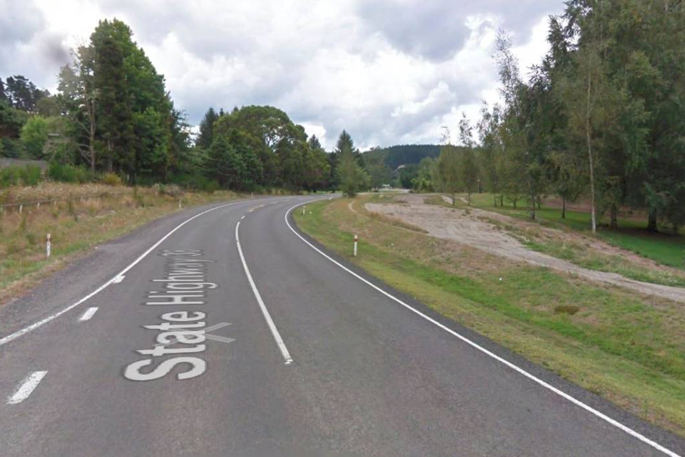 The 24-year-old man who died in a motorbike crash on Sunday in the Bay of Plenty was going to be a father soon.
He was Herewini Gavigan, of Murupara.
It's one of too many crashes - particularly motorbike crashes - that have devastated a tight-knit community, says Mem Jenner, a member of the Murupara Community Board.
"That is another bubba left without a father," she told Stuff.
She understood the baby was to be Gavigan's first child.
Police were called to the crash on State Highway 38 in Murupara, shortly after 6.35pm.
Gavigan died at the scene.
But when police arrived, the motorcycle had disappeared, says Rotorua police acting Senior Sergeant Joseph Cairns.
It appears to have been stolen, along with the victim's helmet, within minutes of the crash.
If anyone has seen the damaged vehicle, police would be "really pleased to hear from them".
Police were unsure of the make or model of the bike, having never seen it.
A couple of witnesses had already come forward and police are working with local kaumātua, says Joseph.
A statement from police says an investigation into the circumstances surrounding Gavigan's death was ongoing.
"Police's thoughts are with Mr Gavigan's family at this difficult time."
Jenner says Gavigan's death follows a string of tragedies in the community.
Last week, a motorcyclist died after colliding with a tractor north of Rotorua.
The rider - a member of Jenner's whānau - had been driving home from work when the accident happened, she says.
The young people of Murupara are too reckless with their lives and need to "ease up" on everything".
The family and loved ones left behind suffer hugely, says Jenner.
"Broken hearts are left."
If anyone has information for police they can contact Murupara or Rotorua police or, alternatively, call Crimestoppers anonymously on 0800 555 111.
More on SunLive...