Waitangi, Wanganella and the weather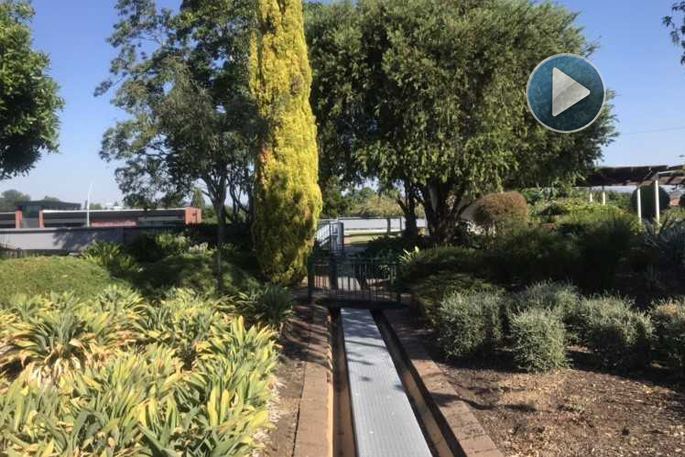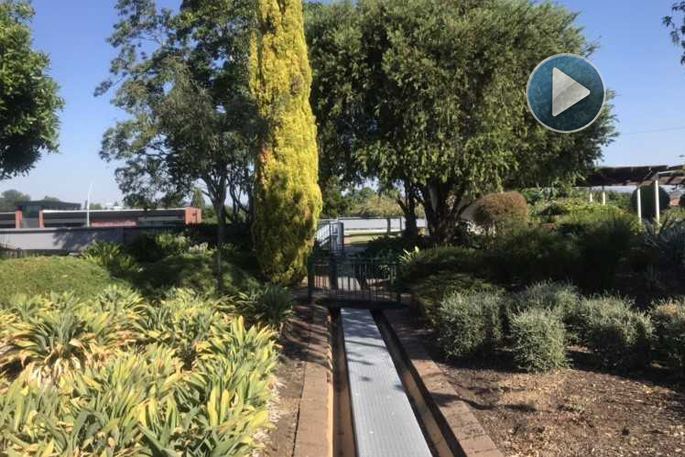 Click the image above to watch the video
In today's weather forecast we are expecting a mainly fine morning, then brief showers in the late afternoon or evening. Southeasterlies developing in the evening.
It's a one-clothing layer day today with a high of 29 and an overnight low of 16 degrees. Humidity is 77 per cent.
High tide is at 9am and low tide at 3.10pm (Tay St). There's a sea swell of 0.6m and sea temperature is 22 degrees. Sunset tonight is at 8.21pm.
If you're going fishing the next best fish bite time is between 6 and 9pm.
On this day in NZ history in 1840 the Treaty of Waitangi was signed. More than 40 Māori chiefs signed a treaty with the British Crown in the Bay of Islands.
In 1871 the first public girls' secondary school was opened. The first public girls' secondary school in the southern hemisphere was Otago Girls' High School. The school opened eight years after the local public boys' high school.
In 1947 the liner Wanganella was refloated in Wellington Harbour. The liner, carrying 400 passengers, struck Barrett Reef in Wellington Harbour on January 19. Only an unusually long spell of fine weather - dubbed 'Wanganella weather' by locals - saved it from becoming a total wreck.
On this day in world history in 1933 Adolf Hitler's Third Reich began press censorship. In 1936 Adolf Hitler opened the Fourth Winter Olympics.
In 1952 Elizabeth became Queen of England after her father, King George VI, died.
In 1964 Paris and London agreed to build a rail tunnel under the English Channel.
Today is the birthday of Ronald Reagan, film actor and 40th U.S. President (1981-1989). Born in 1911, he once said "There is no limit to the amount of good you can do if you don't care who gets the credit."
To get involved in activities around the Bay of Plenty, please check out our What's on page.
Have a great day!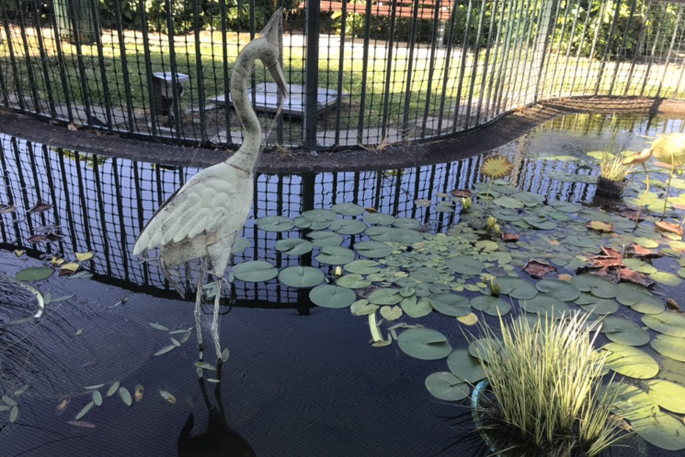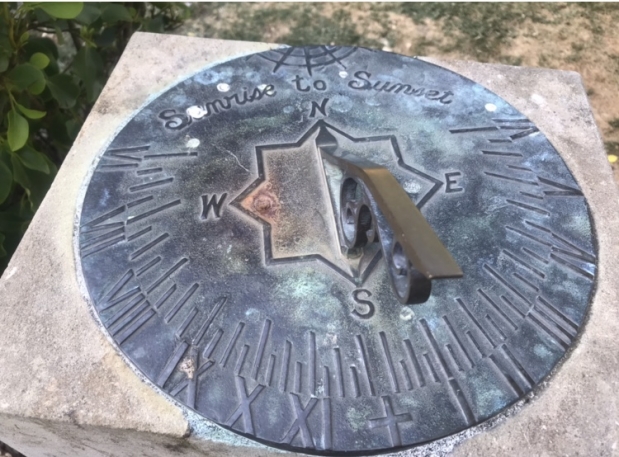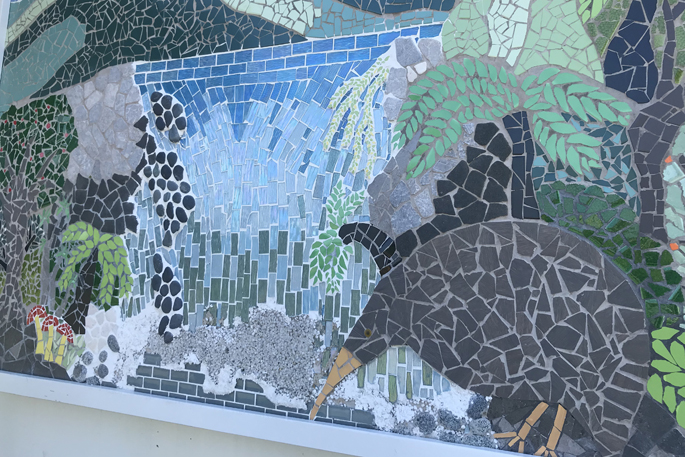 More on SunLive...