Passport prices set to rise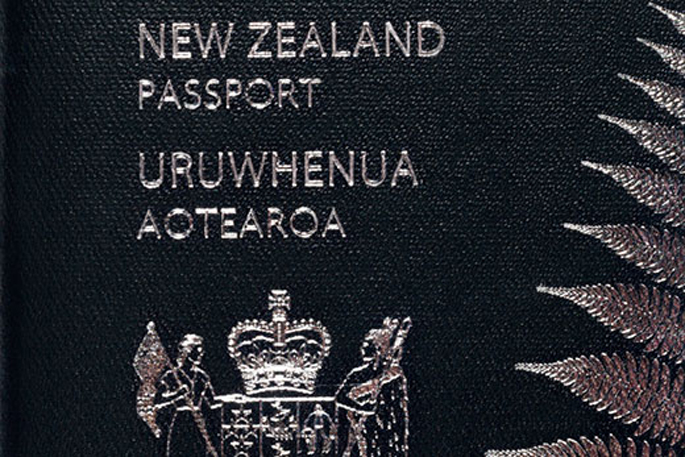 New Zealanders will be forking out a little more for their travel this year as passport prices are set to rise.
By March 1, the adult passport fee will increase from $180 to $191, while a child's passport fee will rise from $105 to $111.
Internal Affairs Minister Tracey Martin says the fee increase would help cover a projected $110 million deficit in the passport budget, the Beehive website states.
"The new fees will ensure that New Zealanders and their families continue to have a high-quality passport and cover a funding gap associated with the move from five to 10-year passports."
She says the Government had kept the fee increase to a minimum, but it was needed to cover a significant deficit in the account that funds the production of passports.
The price hike will take effect from March 1, 2019, and will be in place for at least another three years. The next passport review is scheduled in 2021.
"Quality passports make it easy for New Zealanders to travel internationally and our passport service is recognised for its innovation and good customer service. New Zealand passports provide access to visa-free travel to over 170 countries and use of the automated border control SmartGate service.
"We are also one of the few countries that offer fully online passport application services."
More on SunLive...