Pluto, fingerprints and the weather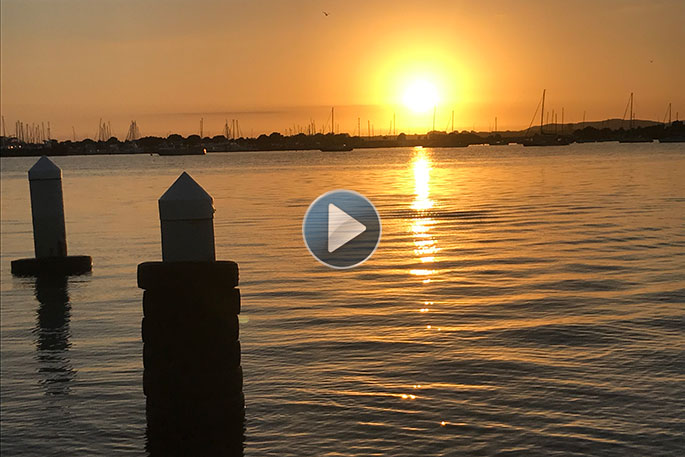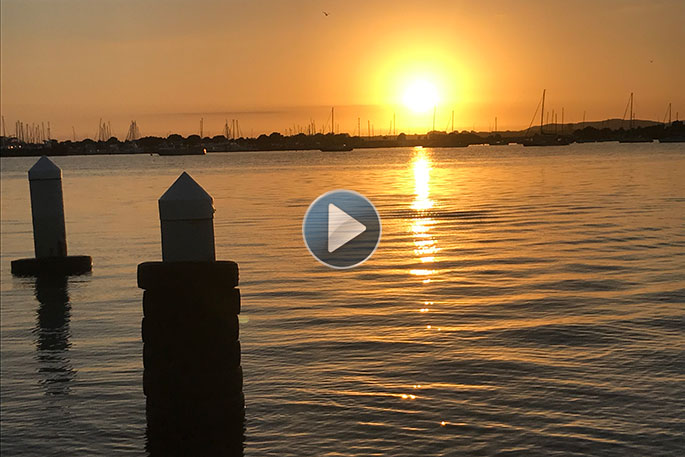 Click the image above to watch the video
In today's weather forecast we are expecting a fine day with some evening cloud. Also light winds and sea breezes.
It's a one-clothing layer day today with a high of 25 and an overnight low of 16 degrees. Humidity is 74 per cent.
Low tide is at 1.50pm and high tide at 7.50pm(Tay St). There's a sea swell of 0.6m and sea temperature is 23 degrees. Sunset tonight is at 8.23pm.
If you're going fishing the next best fish bite time is between 12 noon and 2pm.
On this day in NZ history in 1975 the first woman swam the Cook Strait. American Lynne Cox swam from the North Island to the South in 12 hours 7 minutes. The fourth person to do so, she battled heavy seas and strong winds.
In 1985 USS Buchanan was refused entry to New Zealand. New Zealand's Labour government refused the USS Buchanan entry because the United States would neither confirm nor deny that the warship had nuclear capability.
On this day in world history in 1789 George Washington was unanimously elected the first president of the United States by the Electoral College. He was unanimously elected again in 1792.
In 1795 France abolished slavery in her territories and conferred citizenship on the slaves.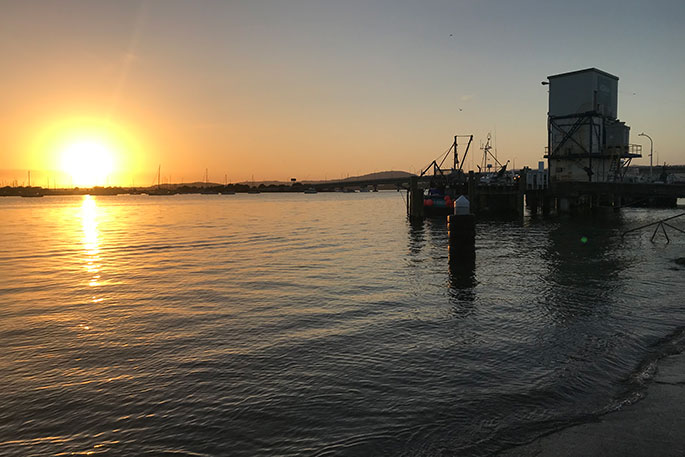 In 1906 the New York Police Department began fingerprint identification.
In 1932 Governor Franklin D. Roosevelt inaugurated the Winter Olympics at Lake Placid, N.Y.
In 1945 the Big Three, American, British and Soviet leaders, met in Yalta to discuss the war aims.
In 1974 newspaper heiress Patty Hearst was kidnapped by the Symbionese Liberation Army, beginning one of the most bizarre cases in FBI history.
Today is the birthday of Clyde Tombaugh, the astronomer who discovered Pluto. Born in 1906, he once said "I think there's a supreme power behind the whole thing, an intelligence. Look at all of the instincts of nature, both animals and plants, the very ingenious ways they survive. If you cut yourself, you don't have to think about it."
To get involved in activities around the Bay of Plenty, please check out our What's on page.
Have a great day!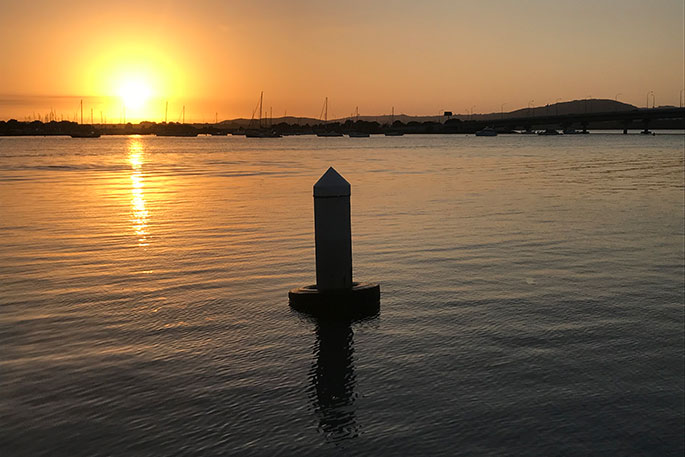 More on SunLive...