BusinessNZ warning on fair pay proposal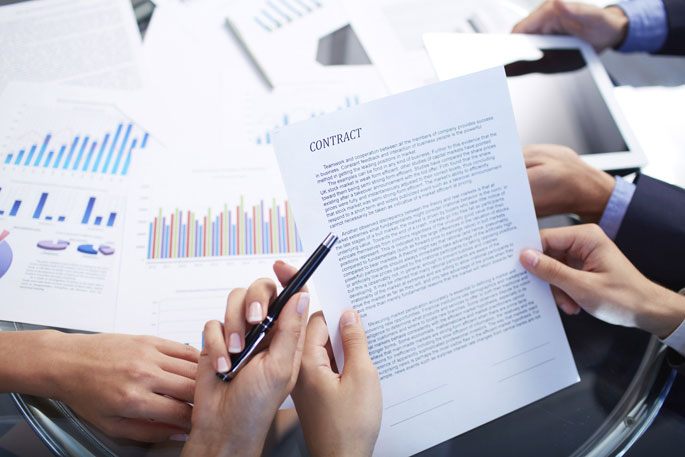 Bay of Plenty businesses are assessing the impact the Government's fair pay working group recommendations will have on them.
Business NZ is warning the recommendations could bring risks to business and the economy.
The controversial industrial relations plan recommends the support of as few as one in 10 workers could trigger a nationwide negotiation process.
There's concern employers across the country will have to abide by any agreement on employment standards above legal minimums, even if they took no part in the process.
That's the recommendation of a majority of the working group.
BusinessNZ is one of three employer representatives on the working group who disagree with key recommendations of the report.
Chief Executive Kirk Hope says the compulsory nature of fair pay agreements and the risk of industrial action and productivity loss are key concerns.
"Being covered by a fair pay agreement would be compulsory for everyone in an industry or sector. We disagree with this and think the decision to enter any employment agreement should be voluntary," says Kirk
"Fair pay agreements would limit business flexibility, as a collective covering every business wouldn't be able to meet the needs of individual firms.
"Businesses that wanted differently would have to negotiate separate agreements on top of their fair pay agreement, and this secondary bargaining would increase the risk of industrial action, as happened with similar rules in the 1970s.
"There would be risks to productivity because everyone would have to attend paid stop-work meetings to agree on their fair pay agreement. All employer representatives on the working group were concerned that about the consequences and costs of this."
Bay of Plenty Employers and Manufacturers Association spokesman Clive Thomson says most business are against it, but some CEO's say they wouldn't mind it.
"They say they wouldn't mind paying their staff, because there are some cowboys in the industry who are keeping wages low and they'll be happy to see that playing field leveled out," says Clive.
"But that view is not unanimous.
"The EMA will be making a lot of noise about this issues, because the EMA generally is not supportive of giving more power back to the unions, which effectively this will do."
Clive says they will have to wait for the draft legislation to see how far it goes.
He says the EMA has been quite successful in working with New Zealand First in things retaining trial periods for small employers.
"I imagine the same strategy will happen in relation to this and hopefully we'll see Winston slow them down or prevents some of the worst parts on the legislation.
Clive says the fair pay working group report will be covered in detail at the next EMA members meeting at Mount Maunganui on February 25.
More on SunLive...