Martin Luther King, cricket and the weather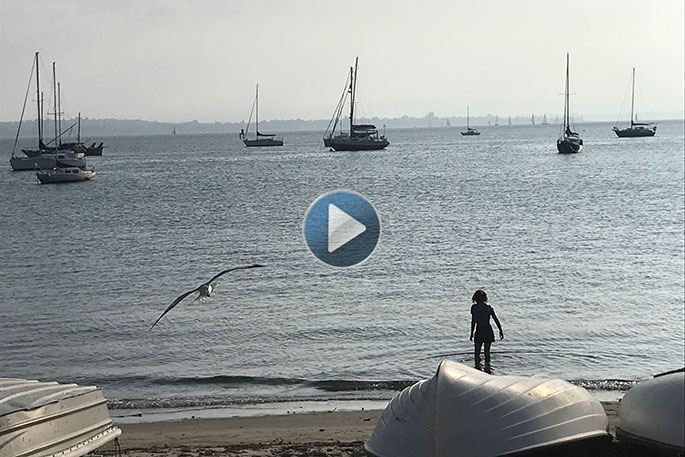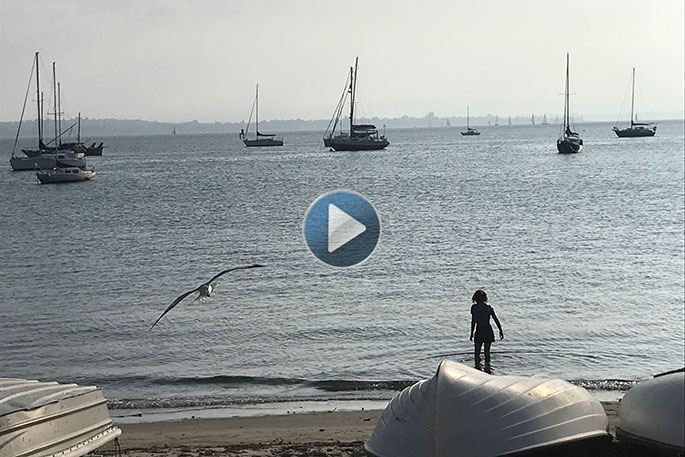 Click the image above to watch the video
In today's weather forecast we are expecting morning cloud clearing to a fine day. Westerlies will be developing in the evening.
It's a one-clothing layer day today with a high of 25 and an overnight low of 16 degrees. Humidity is 65 per cent.
Low tide is at 11.10am and high tide at 5.10pm (Tay St). There's a sea swell of 0.6m and sea temperature is 21 degrees. Sunset tonight is at 8.25pm.
If you're going fishing the next best fish bite time is between 9.30 and 11.30am.
On this day in NZ history in 1842 New Zealand Company settlers arrived in Nelson. The Fifeshire arrived in Nelson with immigrants for the New Zealand Company's first settlement in the South Island.
In 1981 Trevor Chappell bowled underarm. Trans-Tasman sporting relations reached a new low at the Melbourne Cricket Ground when Australian captain Greg Chappell ordered his brother Trevor to bowl the final delivery of a 50-over cricket international against New Zealand underarm (along the ground).
On this day in world history in 1327 Edward III was coronated King of England. In 1587 Elizabeth I, Queen of England, signed the Warrant of Execution for Mary Queen of Scots.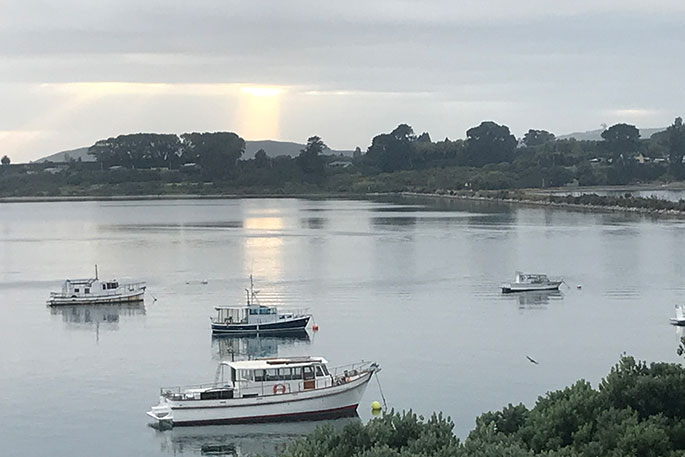 In 1793 France declared war on Britain and the Netherlands.
In 1945 U.S. Rangers and Filipino guerrillas rescued 513 American survivors of the Bataan Death March. In 1951 three A-bomb tests were completed in the desert of Nevada.
In 1965 Reverend Martin Luther King Jr. and 770 others were arrested in protest against voter discrimination in Alabama.
Today is the birthday of Langston Hughes, African-American poet. Born in 1902 he once said "When peoples care for you and cry for you, they can straighten out your soul."
To get involved in activities around the Bay of Plenty, please check out our What's on page.
Have a great day!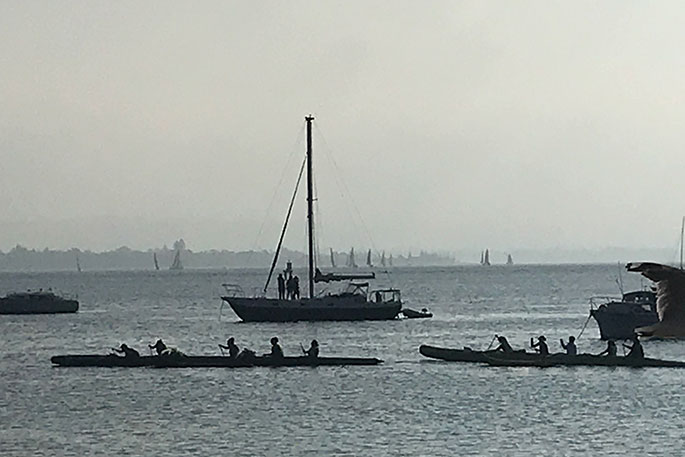 More on SunLive...