Uber blows out first birthday candle in Tauranga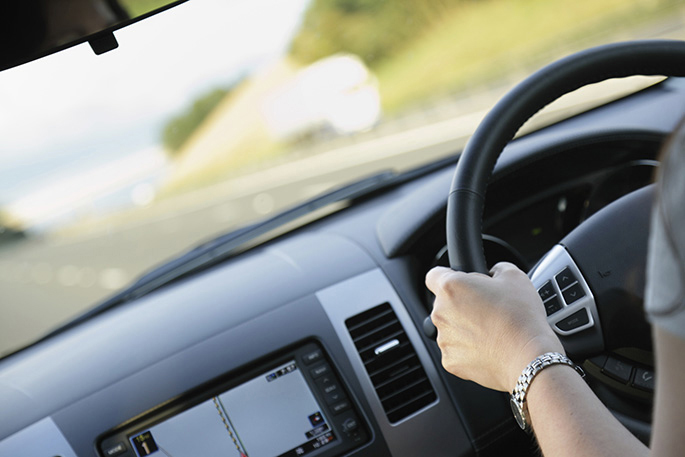 Today marks one year since popular transport platform Uber was launched in Tauranga.
Uber Country Manager Amanda Gilmore is pleased with the popularity of the service over the past year.
"We've seen amazing reception and growth over the past year, both from riders and drivers alike."
Throughout the year, Amanda says that Ubers have been used mainly on Saturday and Sunday evenings.
"It provides a safe alternative to drinking and driving."
Amanda says that the demand for Ubers has significantly picked up over the summer months, with many people visiting the area.
"Obviously during summer the tourist population swells in Tauranga."
From Uber's perspective, Tauranga's inclusion has been very successful.
"Prior to launching in 2018 we only operated in three cities, so it's been fantastic to expand to seven, with Tauranga being our fifth city that we moved into.
"We've seen phenomenal reception from riders and drivers.
"Uber gives riders a safe and affordable way to get around, it provides a reliable option.
"For driver partners it's a really flexible way to earn some income on the side."
Shane, a Tauranga based Uber driver with a 4.98 star rating, explains that Uber has been successful in its first year due to the continual demand from various groups of people.
"I get international students from Brazil, Argentina, and South Korea that are all here learning English.
"I've also had riders wanting to go to the supermarket to get some food for a barbeque because they've had two glasses of wine and they didn't want to risk driving after drinking."
Shane also believes the Uber app itself is a better system compares to ringing a taxi as it allows people to see how far away a ride is, they can find out how much it is going to cost and they can watch their journey at their fingertips.
Not only is Uber helpful to riders. Shane believes the flexibility for drivers is second to none, making it an enjoyable job.
"I choose to get up at 5.00am and work until 9.00am because the first flight out of Tauranga is at 6.00am, so I generally get riders from Tauranga and Mount Maunganui who want to go to the airport.
"I choose exactly when I start and when I stop, so when I want to do something I turn my app off, as long as I work within the laws of New Zealand transport and the Uber app."
Amanda Gilmore says that the transport chain can only expand in Tauranga.
"We are focusing on continuing to grow the popularity of the service to make sure we are providing a great experience for both riders and driver partners.
"We are thinking about other ways that we can get even more connected into the community and provide acceptable and reliable options for people who need to get around, so potentially moving outside of that weekend nights stage, and finding other ways we can work with the community and provide a great transport option to get around."
One way Uber is looking to expand is through partnering with corporates in the future is to get business travellers moving around at an affordable rate.
FACTS FROM THE YEAR:
• Busiest night of the year was December 31st 2018 into January 1st 2019

• Most frequent rider took 239 trips

• Busiest driver drove 17,476 kilometres

• The most popular pick up location was the corner of Banks Ave and Maunganui Rd
More on SunLive...