Guy Fawkes, airmail and the weather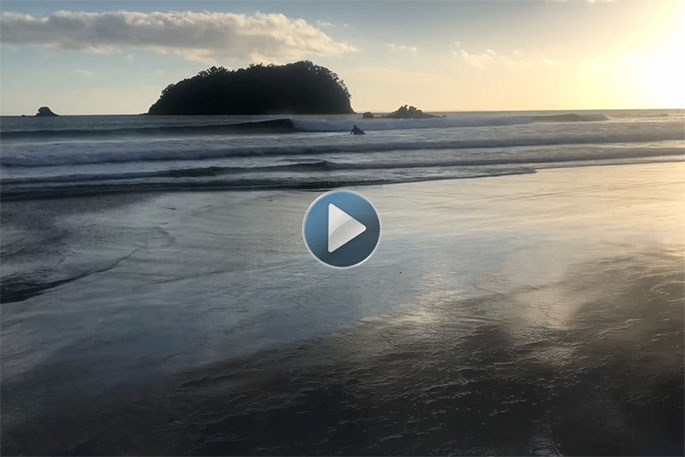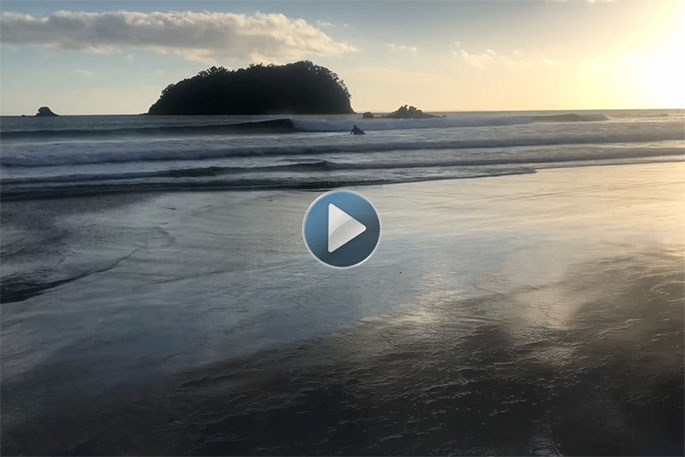 Click the image above to watch the video
In today's weather forecast we are expecting a fine day apart from morning and evening cloud. Also light winds.
It's a one-clothing layer day today with a high of 25 and an overnight low of 18 degrees. Humidity is 91 per cent.
Low tide is at 10.10am and high tide at 4.10pm (Tay St). There's a sea swell of 0.5m and sea temperature is 21 degrees. Sunset tonight is at 8.26pm.
If you're going fishing the next best fish bite time is between 8.30 and 10.30am.
On this day in NZ history in 1921 New Zealand's first regular airmail service began. Piloted by Captain Euan Dickson, the first flight of the Canterbury Aviation Company's new airmail service left Christchurch at 8am, carrying several hundred letters to Ashburton and Timaru into the teeth of a south-westerly gale.
On this day in world history in 1606 Guy Fawkes was hanged for his part in the Gunpowder Plot, an attempt to blow up Parliament.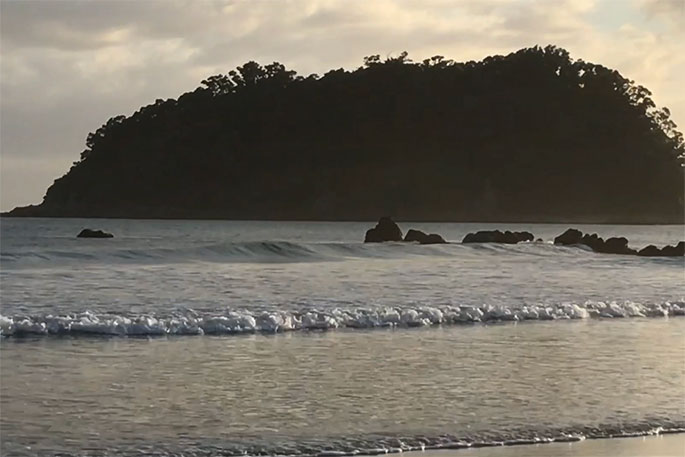 In 1835 a man with two pistols misfired at President Andrew Jackson at the White House. In 1865 the US House of Representatives approved a constitutional amendment abolishing slavery.
In 1943 the Battle of Stalingrad ended as small groups of German soldiers of the Sixth Army surrendered to the victorious Red Army forces.
Today is the birthday of Benjamin Hooks, civil rights leader. Born in 1925, he once said "The most enduring contributions made to civilization have not been made by brawn, they have been made by brain."
To get involved in activities around the Bay of Plenty, please check out our What's on page.
Have a great day!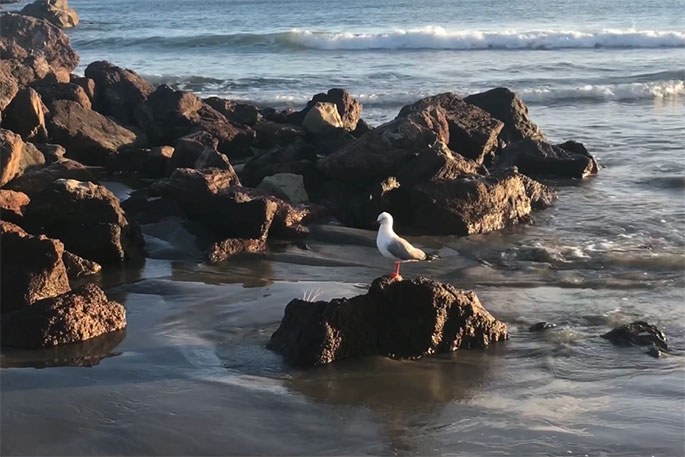 More on SunLive...