Water safety compulsory for international students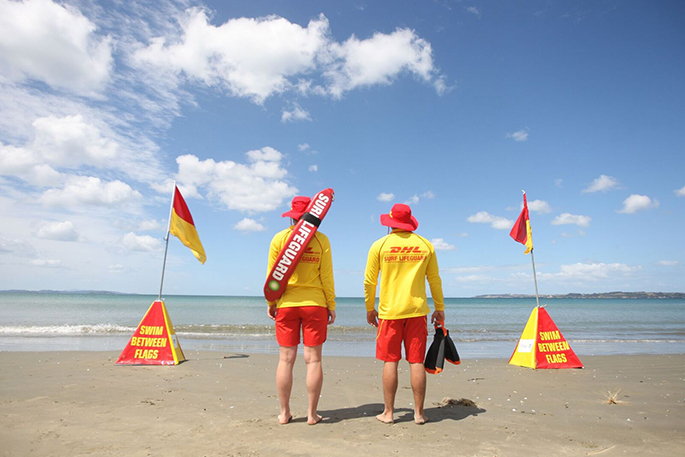 The University of Waikato and Water Safety New Zealand are introducing a water safety program for international students.
Water Safety Waikato, which is sponsored by the Ministry of Education, is being implemented to educate foreign students on how to be safe in our waters.
Water safety NZ CEO Jonty Mills explains tourists are not educated or aware of New Zealand's dangerous waterways.
"Many visitors to New Zealand have had little or no instruction in swimming and water safety in their home country. While our beaches, lakes and rivers look inviting, our water is cold and many of our aquatic environments are high risk."
Since 2013, there have been at least 10 water related deaths of international students in New Zealand.
"Too often international students have featured in our drowning statistics. This will give visitors studying here the tools they need to enjoy New Zealand's waterways safely. We hope one day it will be used by tertiary providers across the country," says Jonty.
Huy Vu, International Student Services Manager at The University of Waikato, is pleased international students have the opportunity to be part of the program.
"The highest-risk students will be identified through a survey we'll send to all our international students, with questions relating to their knowledge of and attitude towards water safety," Huy says.
"Drawing on research expertise from within the Faculty of Health Sport and Human Performance and our delivery partner Global Swim, the programme will be tailored to meet the cultural, linguistic and learning needs of the students participating."
A total of 80 students will be part of the program this year, with some of the funding going toward a research project by human movement psychologist Professor Rich Masters.
More on SunLive...