Seeing Eye dogs and the weather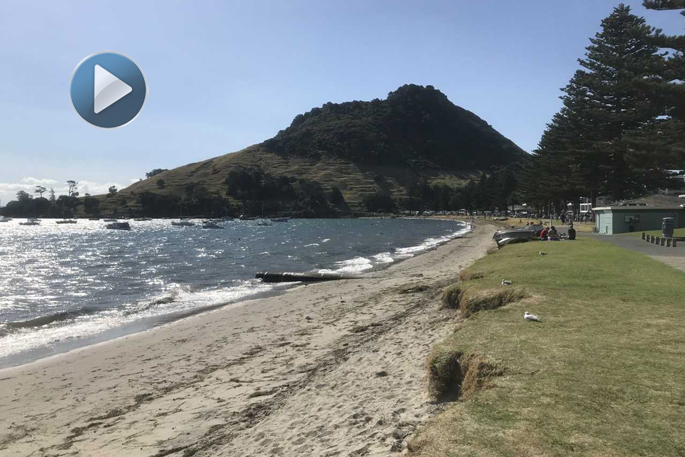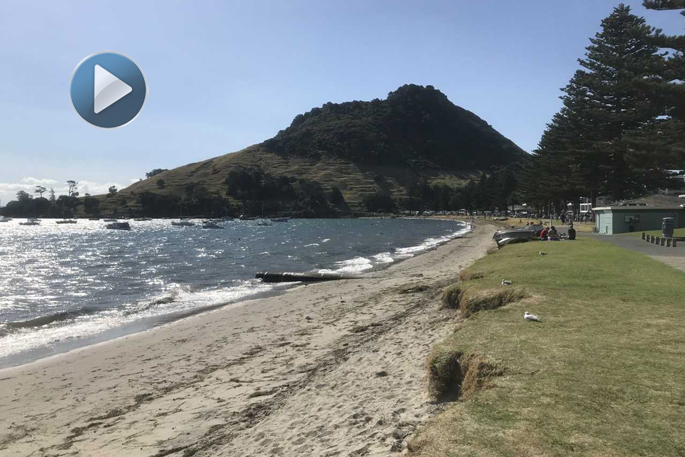 Click the image above to watch the video
In today's weather forecast we are expecting a hot, sunny day, followed by evening cloud. Also northerly breezes.
It's a one-clothing layer day today with a high of 28 and an overnight low of 20 degrees. Humidity is 76 per cent.
Low tide is at 8.10am and high tide at 2.20pm (Tay St). There's a sea swell of 0.7m and sea temperature is 20 degrees. Sunset tonight is at 8.28pm.
If you're going fishing the next best fish bite time is between 7.30 and 9.30pm.
On this day in NZ history in 1842 Auckland's first Anniversary Day Regatta was held. Auckland's Anniversary Day commemorates the arrival of Lieutenant-Governor William Hobson in the Bay of Islands in 1840.
On this day in world history in 1813 Jane Austin published Pride and Prejudice.
In 1929 The Seeing Eye, America's first school for training dogs to guide the blind, was founded in Nashville, Tennessee.
In 1950 riots broke out in Johannesburg, South Africa, over the policy of Apartheid.
Today is the birthday of Thomas Paine, political essayist who wrote The Rights of Man, and The Age of Reason. Born in 1737, he once wrote "The real man smiles in trouble, gathers strength from distress, and grows brave by reflection."
To get involved in activities around the Bay of Plenty, please check out our What's on page.
Have a great day!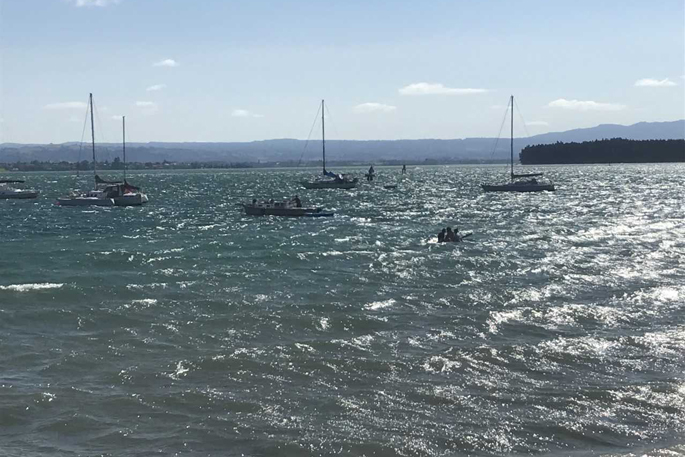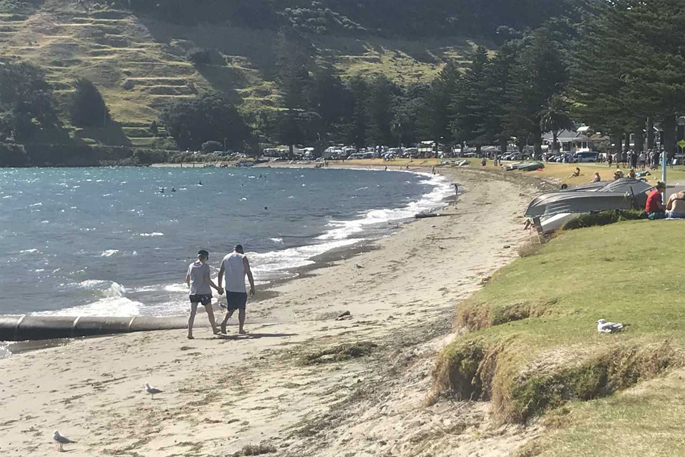 More on SunLive...