Funds to fossilise fossil fuels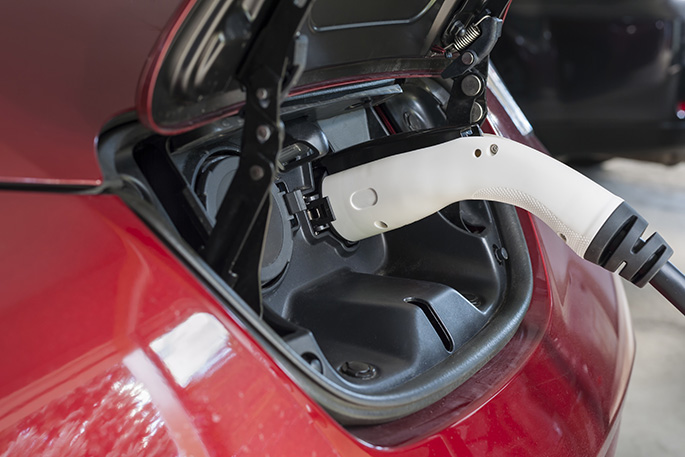 A record $11 million is about to be pumped into low emission transport.
The round of funding, from the government's Low Emission Vehicles Contestable Fund, focuses on projects expanding the use and potential of electric vehicles and other low emissions technology in the transport space.
Some 31 projects will share the funding, made up of $4.3 million of government co-funding and $7.3 million of funds from the private sector. "This is by far the biggest round of new projects delivered by the fund," says Energy and Resources Minister Megan Woods.
It will help more Kiwis make use of new transport technology, lower carbon emissions and contribute to the economy. From 100 per cent electric campervans for tourists to hydrogen fuel cell powered buses at the Ports of Auckland, to solar panel-charged electric vehicles and the trial of smart chargers in people's homes, they are new technologies expected to make a difference.
There's also funding for a further 34 new public charging spaces for electric vehicles right around New Zealand, aimed at creating a national infrastructure so major trips around the country are available to EV users.
"Transport is responsible for about 18 per cent of New Zealand's total greenhouse gas emissions," says Megan, "so one of the most effective ways for us to help tackle climate change is to transition our fossil-fueled transport fleet to run on clean, renewable energy sources."
More on SunLive...