Fire near Maunganui Road rail lines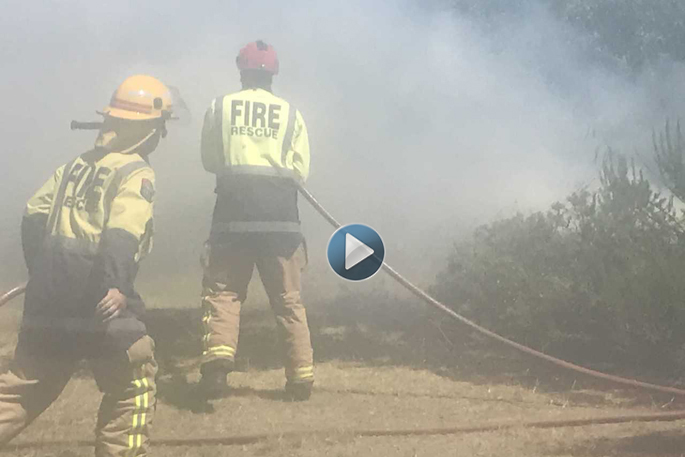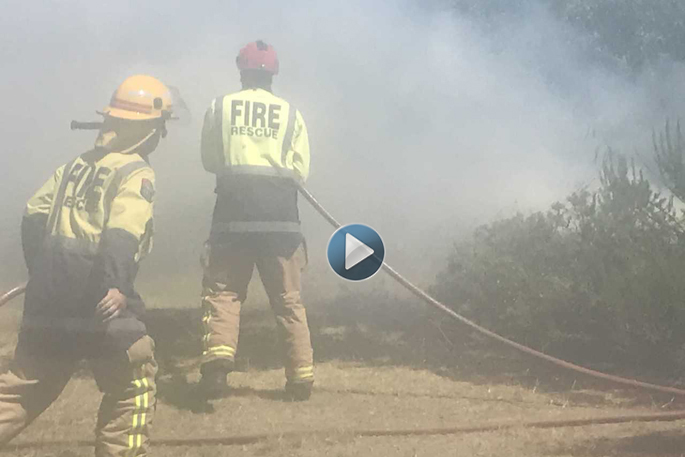 Click the image above to watch the video
UPDATE: Fire on the side of the train tracks has been put out by fire crews.
A SunLive reporter at the scene says it is really hard to see through all of the smoke.
"There are some gusty westerlies about making the fire spread quite quickly.
"Two fire crews have been in attendance and are still at the scene damping down the grass in the hope it doesn't relight.
"Traffic was stopped for a few minutes while they put out the fire, but traffic flow is getting back to normal now.
"People from nearby businesses came out with buckets of water and helped put out the fire before the firefighters arrived."
Earlier:
Firefighters are currently putting out at scrub fire near the railway lines on Maunganui Road.
A caller to the 0800 SUNLIVE news hotline says smoke is drifting across the road at the scene of the fire, opposite New World.
"Firefighters are at the scene,"
There are also reports of small fires along the train tracks by the Bayfair roundabout.
This is the third time firefighters have been called to the area by New World this month.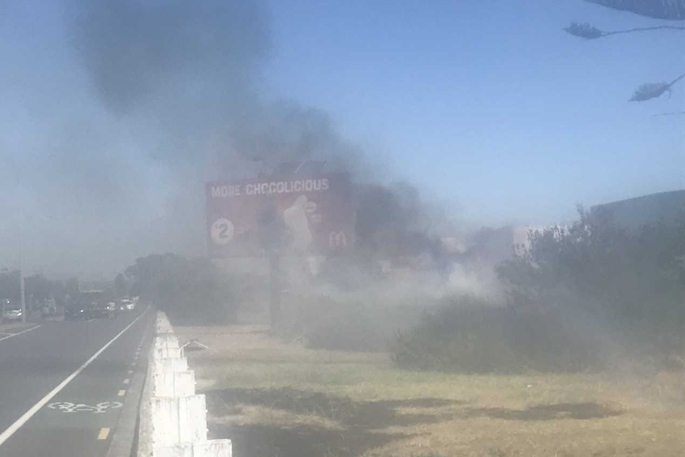 Around the same time on Wednesday, fire crews were called to reports of the grass around the train tracks on fire.
On January 13, a passing train sparked several fires along tracks.
At its peak there were four fire trucks and 16 fire fighters battling the blaze along Maunganui Road.
At the scene?
Call 0800 SUNLIVE or email photos to newsroom@thesun.co.nz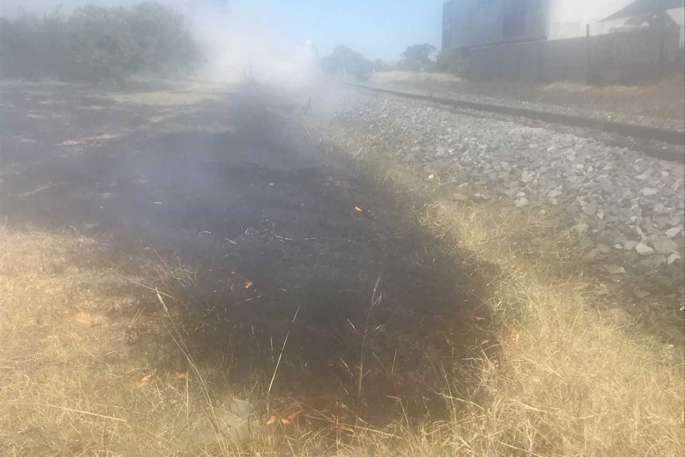 More on SunLive...