Space shuttle, Einstein and the weather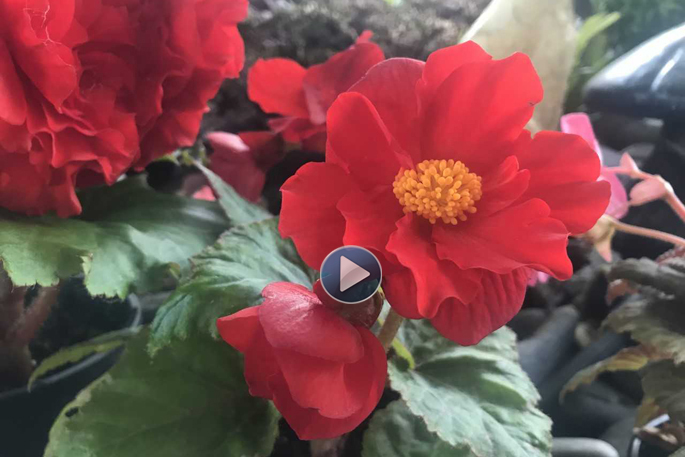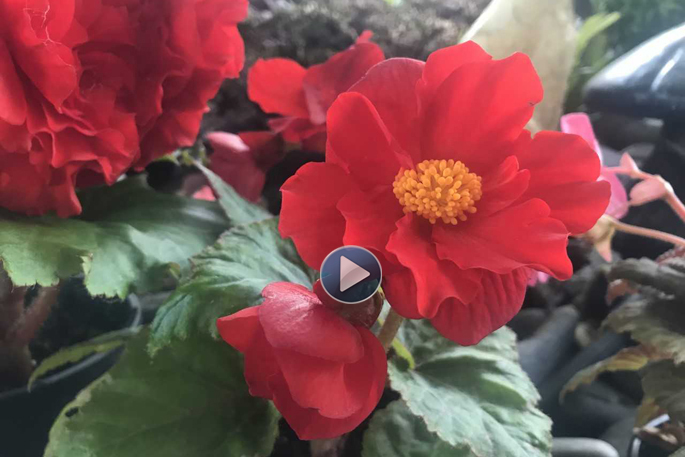 Click the image above to watch the video
In today's weather forecast we are expecting a fine and hot day with light winds and sea breezes.
It's a one-clothing layer day today with a high of 31 and an overnight low of 20 degrees. Humidity is 79 per cent.
High tide is at 1.20pm and low tide at 7.40pm (Tay St). There's a sea swell of 0.5m and sea temperature is 20 degrees. Sunset tonight is at 8.28pm.
If you're going fishing the next best fish bite time is between 6.30 and 8.30pm.
On this day in NZ history in 1827 D'Urville sailed through 'French Pass'. In a feat of navigational daring – and after several attempts – the French explorer Jules Sébastien César Dumont d'Urville sailed the Astrolabe from Tasman Bay through the narrow 'French Pass' into Admiralty Bay in the Marlborough Sounds.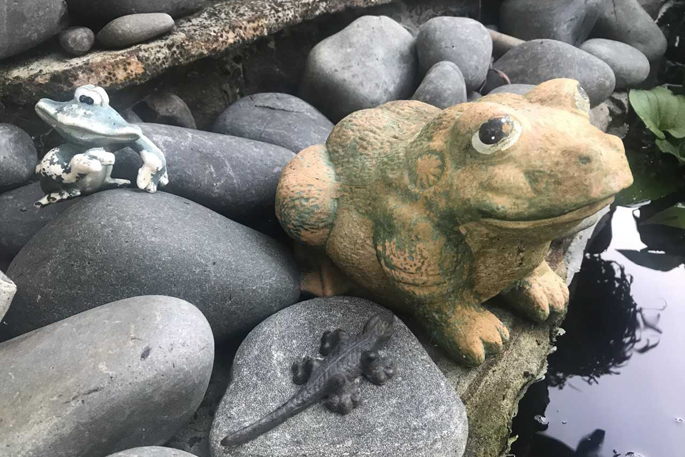 In 1901 Wellington blacksmith William Hardham won the Victoria Cross in South Africa. He served in South Africa with the fourth New Zealand contingent. He was the only New Zealander awarded a Victoria Cross during the South African War.
On this day in 1547 Henry VIII of England died and was succeeded by his nine-year-old son Edward VI.
In 1871 surrounded by Prussian troops and suffering from famine, the French army in Paris surrendered. During the siege, balloons were used to keep contact with the outside world.
In 1921 Albert Einstein startled Berlin by suggesting the possibility of measuring the universe.
In 1986 the space shuttle Challenger exploded just after liftoff.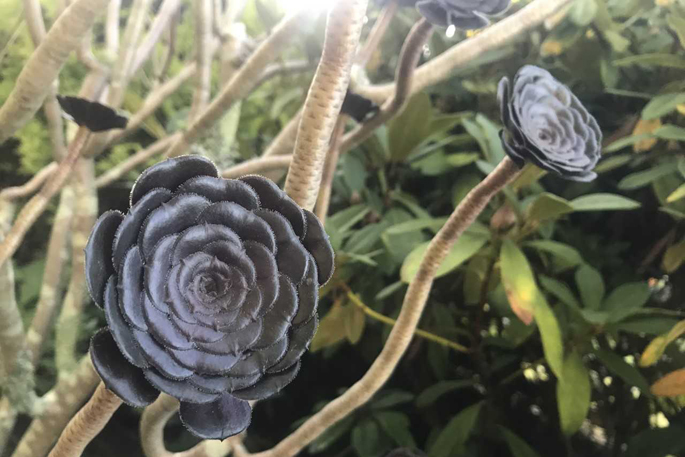 Today is the birthday of John Baskerville, inventor of the "hot-pressing" method of printing. He was born in 1706. It's also the birthday of Jose Marti, Cuban poet and journalist, known as the "Apostle of the Cuban Revolution." Born in 1853, he once said "Like stones rolling down hills, fair ideas reach their objectives despite all obstacles and barriers. It may be possible to speed or hinder them, but impossible to stop them."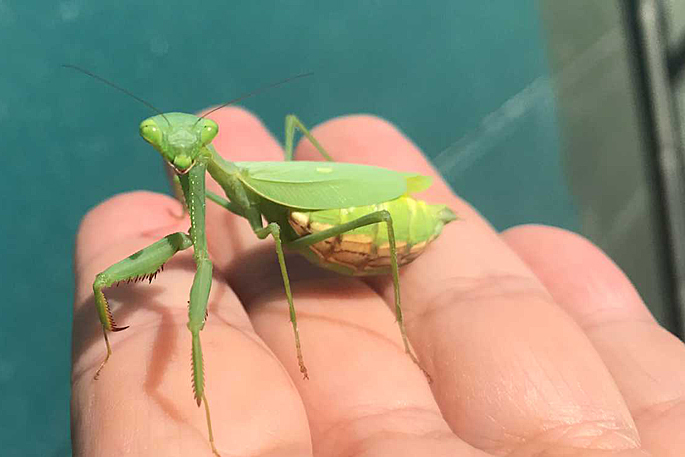 To get involved in activities around the Bay of Plenty, please check out our What's on page.
Have a great day!
More on SunLive...