Wear sunscreen every day, say experts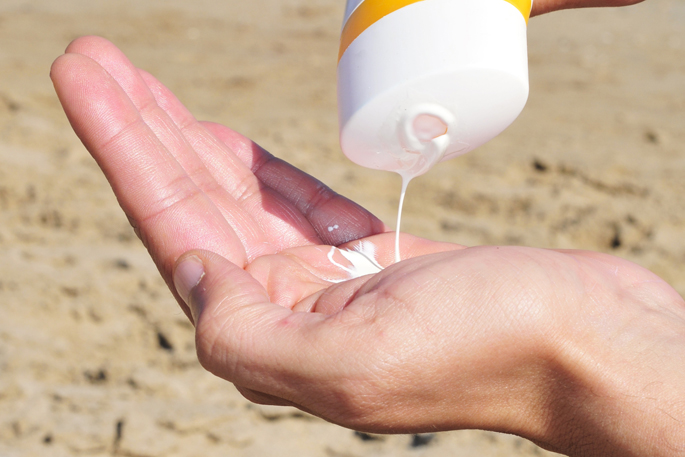 Applying sunscreen should form part of our everyday routine, according to new recommendations from the peak bodies responsible for sun safety advice down-under.
Associate Professor Rachel Neale, who co-led the research published this week in the Australian and New Zealand Journal of Public Health, says there is now clear evidence on the benefits of daily sunscreen use.
"Up until now, most public health organisations have recommended applying sunscreen ahead of planned outdoor activities but haven't specifically recommended applying it every day as part of a morning routine," says Rachel.
"In recent years, it has become clear that the DNA damage that causes skin cancer and melanoma accumulates with repeated small doses of sunlight.
Based on findings from a 2018 Sunscreen Summit in Brisbane last year, New Zealanders and Australians should be applying sunscreen every day when the maximum UV level is forecast to be three or higher.
Dr Stephen Shumack from the Australasian College of Dermatologists says those planning to spend longer periods of time outside should also use other forms of sun protection.
"The recommendation to apply sunscreen every day is to protect people against the little bits of incidental sunlight that most of us get each day, and that cause damage over time," he says.
"But people need to remember that sunscreen isn't a suit of armour. If you're planning outdoors activities – like playing or watching sport, going fishing or working outdoors – you should also seek shade, wear a hat, protective clothing and sunglasses, and reapply your sunscreen every two hours."
More on SunLive...