Construction of a section of Te Okuroa Drive delay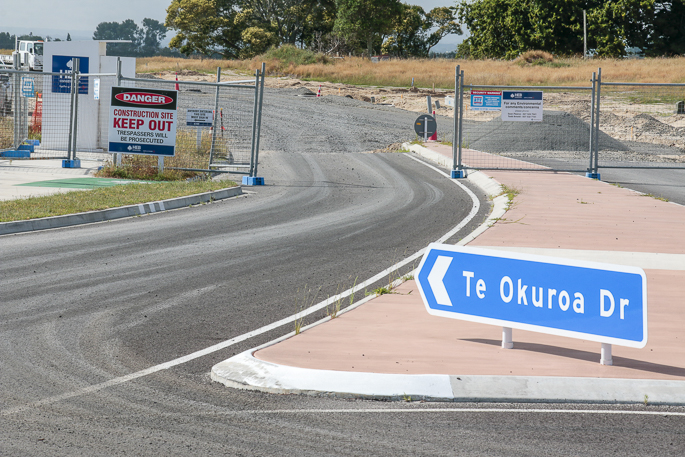 There's been a delay in the construction of a section of Te Okuroa Drive.
The new arterial road in Papamoa will link between Livingstone Drive and Parton Road.
Councillor Leanne Brown has posted on her Facebook, Stage D section of the road will be completed around the last week of February or first week of March.
It was to have been completed in early February.
"The Stage E section -Livingstone Drive to Stevenson Drive will be complete by the end of June, "says Leanne.
"We are up to 30 wet days for the contract period so far.
"Those plus the work to deliver Bluehaven access via the Livingstone Drive roundabout to their sections on the south side of Te Okuroa Drive are the reasons the completion date has moved from early February.
"Except for significant weather events we do not anticipate further delay to the Stage D completion date."
More on SunLive...