Atomic clocks, space and the weather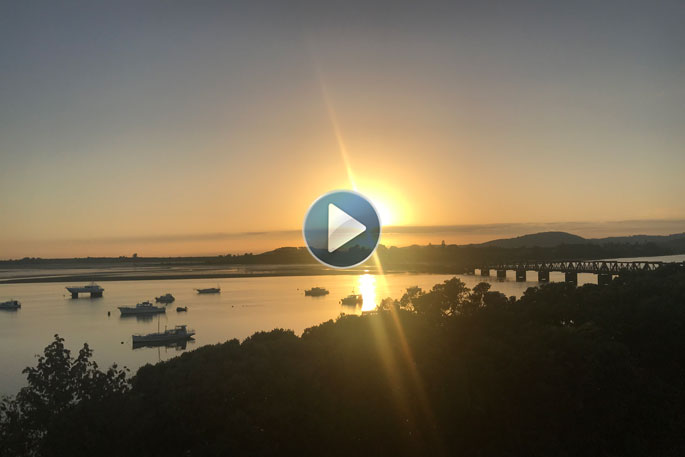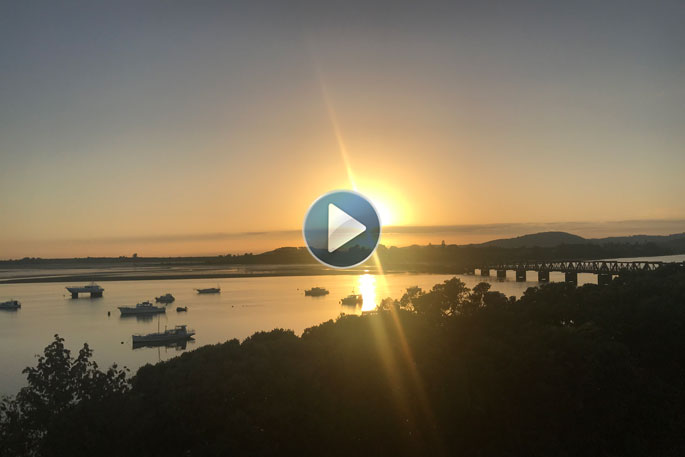 Click the image above to watch the video
In today's weather forecast we are expecting cloud in the morning and evening, but fine in between. Also there will be easterly breezes.
It's a one-clothing layer day today with a high of 23 and an overnight low of 16 degrees. Humidity is 81 per cent.
High tide is at 10.50am and low tide at 5.10pm (Tay St). There's a sea swell of 0.5m and sea temperature is 20 degrees. Sunset tonight is at 8.30pm.
If you're going fishing the next best fish bite time is between 8.30 and 11.30pm.
In New Zealand history, January 25, 1974 was the first day of competition at the Christchurch Commonwealth Games. The opening ceremony of the 'Friendly Games' had featured performances by schoolchildren and a Māori concert party. The next day, Canterbury runner Dick Tayler ensured the success of the Games with a surprise victory for the host nation in the 10,000 m track race.
On this day in world history in 1533 Henry VIII married Anne Boleyn.
In 1846 the dreaded Corn Laws, which taxed imported oats, wheat and barley, were repealed by the British Parliament.
In 1904, 200 coal miners were trapped in their Pennsylvania mine after an explosion. In 1915 Alexander Graham Bell in New York and Thomas Watson in San Francisco made a record telephone transmission.
In 1919 the League of Nations plan was adopted by the Allies.
In 1955 Columbia University scientists developed an atomic clock that is accurate to within one second in 300 years. In 1959 American Airlines began its first coast-to-coast flight service on a Boeing 707.
In 1984 President Reagan endorsed the development of the first U.S. permanently-manned space station.
Today is the birthday of Robert Burns, Scottish poet who wrote Auld Lang Syne, and Comin' Thro' the Rye. Born in 1759, he once said "Dare to be honest and fear no labour".
To get involved in activities around the Bay of Plenty, please check out our What's on page.
Have a great day!
More on SunLive...