Duncan Cameron, goldmines and the weather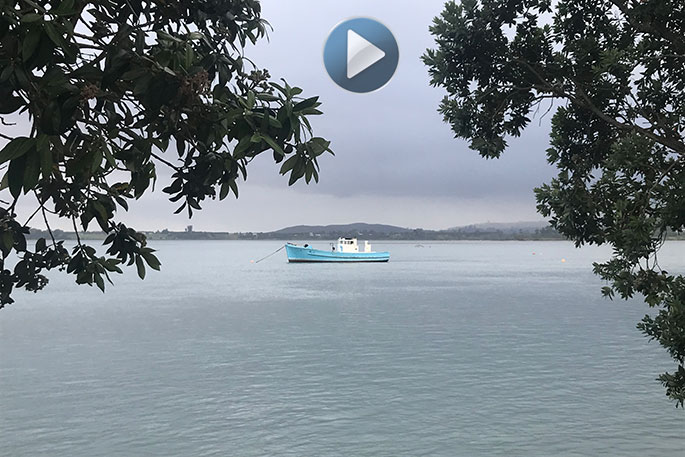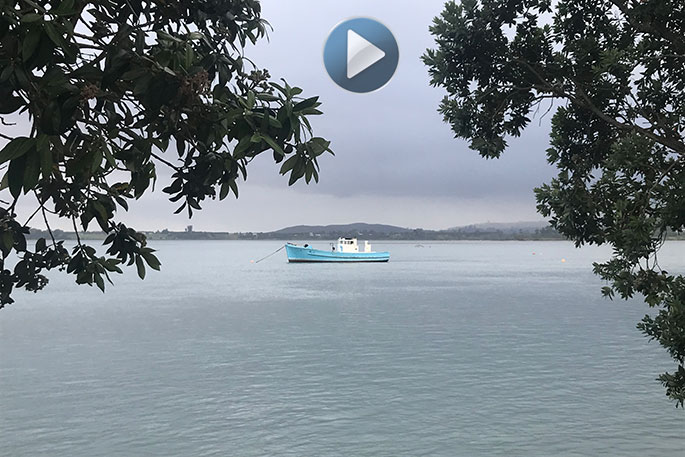 Click the image above to watch the video
In today's weather forecast we are expecting a few showers developing in the late morning, possibly heavy or thundery from afternoon. Westerlies will be changing to southeast in the afternoon.
It's a one-clothing layer day today with a high of 27 and an overnight low of 16 degrees. Humidity is 73 per cent.
High tide is at 10am and low tide at 4.20pm (Tay St). There's a sea swell of 0.3m and sea temperature is 20 degrees. Sunset tonight is at 8.31pm.
If you're going fishing the next best fish bite time is between 3 and 5pm.
On this day in NZ history in 1865 British troops invaded south Taranaki. Over a thousand troops commanded by Duncan Cameron set out on what was to be the general's final campaign in New Zealand.
In 1980 the Soviet ambassador was expelled. The New Zealand government ordered the Soviet Union's ambassador, Vsevolod Sofinsky, to leave the country within 72 hours after he allegedly delivered money to the pro-Soviet Socialist Unity Party.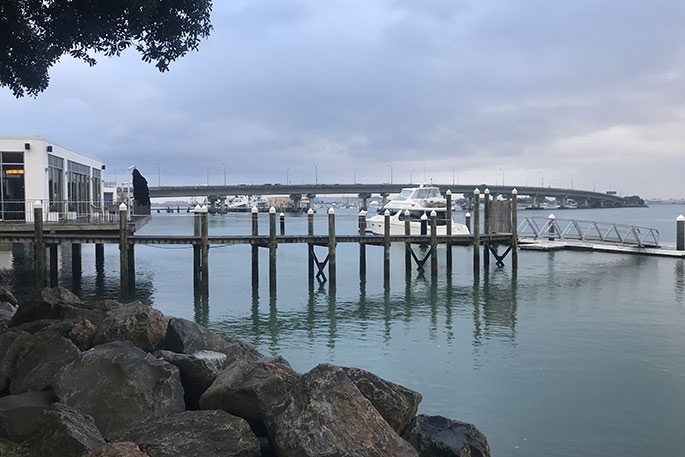 On this day in world history in 41 shortly after declaring himself a god, Caligula was assassinated by two Praetorian tribunes.
In 1722 Czar Peter the Great capped his reforms in Russia with the "Table of Rank" which decreed a commoner could climb on merit to the highest positions.
In 1848 gold was discovered by James Wilson Marshall at his partner Johann August Sutter's sawmill on the South Fork of the American River, near Coloma, California.
In 1946 the UN established the Atomic Energy Commission. In 1965 Winston Churchill died from a cerebral thrombosis at the age of 90. In 1980 in a rebuff to the Soviets, the United States announced its intentions to sell arms to China.
Today is the birthday of Frederick II (the Great), King of Prussia; noted for his social reforms and leading Prussia in military victories. Born in 1712 he once said "A crown is merely a hat that lets the rain in."
To get involved in activities around the Bay of Plenty, please check out our What's on page.
Have a great day!
More on SunLive...