Landslide dislodges human remains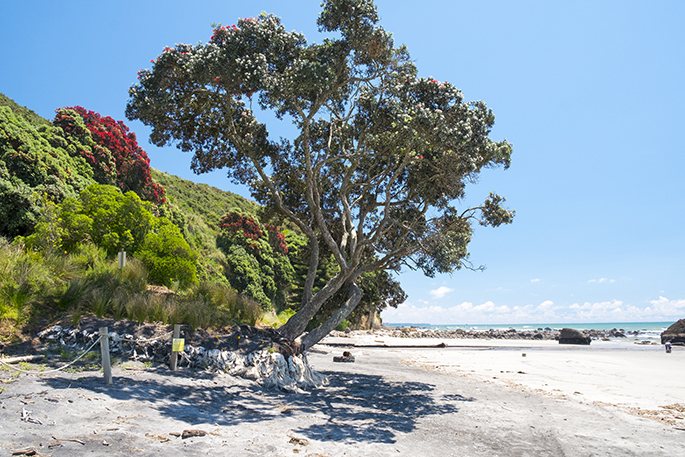 A rahui is in place in the Maketu area after human remains were dislodged near Okurei Point.
A post on the Te Puke Community Noticeboard Facebook page says the remains, possibly pre-Eruopean, were dislodged following a landslide and have washed into the surrounding ocean, including Newdicks Beach.
The rahui (prohibition) is for the eastern side of Okurei Point Maketu including all of Newdicks Beach and will extend five miles to the south, toward Little Waihi Beach.
It also covers 500m to the north.
"No shellfish or any other seafood of whatever kind or nature is to be collected form this area for human consumption until the remains have been retrieved and properly re-interred," the post reads.
"The public are asked to avoid the area. The rahui will be in place for six weeks but may be subject to review at that time."
More on SunLive...