An early bird experience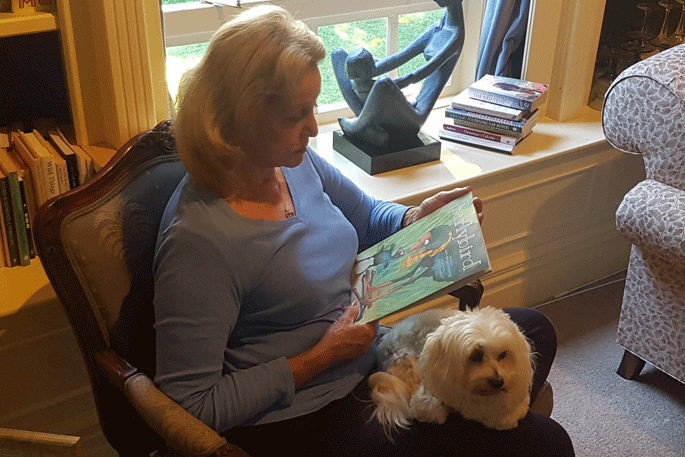 A children's book written to support whanau of premature babies will be gifted free to families whose babies go through one of New Zealand's six Neonatal Intensive Care Units, thanks to the Tauranga-based Wright Family Foundation.
The Wright Family Foundation's support will allow 'Earlybird', a book created by The Champion Foundation and published by Kotuku Press, to be gifted to families with premature babies born from early-2019.
The engaging picture book, written by Julie Burgess-Manning and illustrated by Jenny Cooper, tells the moving story of Peri Pukeko, a baby bird who hatched early, as he gets ready to go home and learn to fly.
Champion Centre founder Dr Patricia Champion says the book was written to give children born early, and their families, a story about their own precious beginning.
"Parents of premature babies frequently told me that they did not have a good, or a special story to share with their growing children about their early birth," says Patricia. "So we decided to create a beautiful picture book that would help parents support children born as 'earlybirds' to make sense of their early experience."
"It's also a great resource for older siblings to help understand why their baby brother or sister isn't quite ready to come home.
"The book provides a pathway for families to talk to children about their own experiences, and captures the realm of emotions through the baby's journey as they become ready to go home."
The book will also be available at the retail price of $19.90. Profits from sales of the book go back to the Champion Centre. For more information, see: www.championcentre.org.nz
More on SunLive...